Nextgen Reader for Windows Phone 8 gets Feedly-fied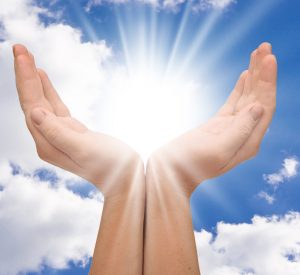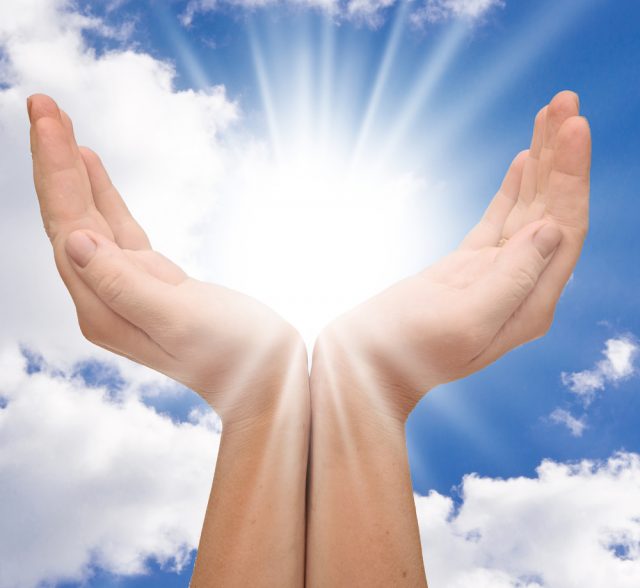 There's more to the rapidly-approaching Google Reader shutdown than the demise of a popular RSS feed aggregator. The service is used by numerous mobile apps on all major platforms, which will soon be unable to deliver the latest news to insatiable users unless developers embrace an alternative (that, hopefully, will not burst into flames due to a growing following).
For Nextgen Reader -- one of the most popular RSS feed delivery apps on Windows Phone 8, Windows 8 and Windows RT -- the alternative is Feedly. Its maker, Next Matters, announced the move in early-June, and, yesterday, launched an update that adds support for the service in the Windows Phone 8 app.
The latest iteration arrives nearly a week after Feedly rolled out its new cloud backend, that finally forgoes the browser extension requirement. Nextgen Reader users can (still) log in with Google Reader but, for those who wish to have a seamless experience, the Feedly option is the recommended one.
Tapping on the latter directs to the Feedly log in page, which asks users to sign in with a Google account (and, if necessary, create a new one). After entering the required credentials, Nextgen Reader automatically fetches all the RSS feeds from Feedly. It's pretty straightforward but, as the developers also suggest, it is recommended to backup the Google Reader data using Takeout (as the service offers no export option, at least at the moment).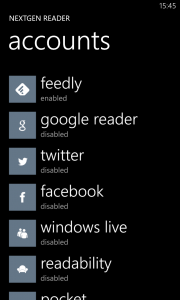 Other changes, which are introduced by the latest update, include the reset of unread counts (this is due to a Feedly policy) and a 1,000 entry limit for each article tag.
I can also tell you that Nextgen Reader will introduce support for the new service in the Windows 8 and Windows RT apps as well (which, based on my brief testing, works similarly as on the Windows Phone 8 counterpart), but it is yet unknown as to when the update arrives (presumably before July 1, when Google retires Reader). We will keep you updated.
Nextgen Reader is available to download from Windows Phone Store.
Photo Credit: inxti /Shutterstock