Google Reader, I'll follow you to the very end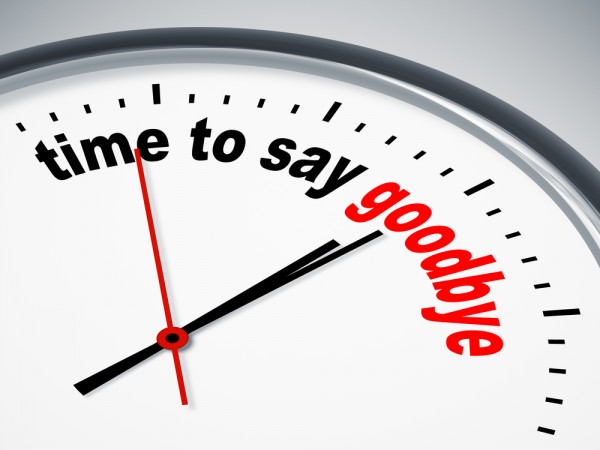 On July 1 Google pulls the plug on Reader and, like many other users, I have decided not to be caught unprepared by its rapidly-approaching demise. Shortly after the search giant revealed its execution plans I migrated all my RSS feeds to Feedly, telling myself "OK, now's the time to move on". Skip forward a couple of months and Reader is still open in a Chrome tab.
I can't really move on. The RSS feed aggregator holds a very special place in my heart as I rely on it every single day to write news stories and catch up on things that I'm passionate about. It's like the perfect relationship except for that one tiny detail (huge actually) -- the expiration date is near.
I've read dozens of stories on Google killing Reader and, most of the time, the pundits who wrote them suggested that folks, like me, should stop complaining and use Google Currents, Flipboard or even Twitter instead. That's not a brilliant idea, far from it.
The problem is that none of those services offers a real source for news (like press releases from major companies) and only aggregate stories from popular blogs. Folks would therefore just follow the reporting herd, discovering what's important when it no longer is. To me, that's a big no-no.
The most feasible alternative to Reader, at least so far, appears to be Feedly. The up-and-coming RSS feed aggregator is available on popular browsers (as an extension) and operating systems (through an app), but I can't seem to love its sluggish yet fancy interface. I crave efficiency not an attractive design.
My colleague Alan Buckingham is also disappointed by it. In group chat he says: "I switched to Feedly a month ago, but still hate it!" The fact that Feedly is not available on Windows Phone also puts a dent in its appeal for me. Hopefully the service gets better before Reader goes away.
Maybe I'm overly demanding when it comes to the RSS feed aggregator that I use, but the truth is that I can't get myself to drop Reader just yet. Even though Google will soon kill the service, I trust the search giant to keep it running in extreme circumstances whereas I can't say the same about the competition. When Reader users were migrating in great numbers to Feedly the latter was barely functional.
I've also grown fond of Reader, but most importantly I feel like I'm dropping my favorite RSS feed aggregator for subpar counterparts. So, I'll follow Reader right to the very end on July 1.
Photo Credit: Markus Gann/Shutterstock