Welcome to Daniel Tiger's Neighborhood -- Amazon Prime expands PBS deal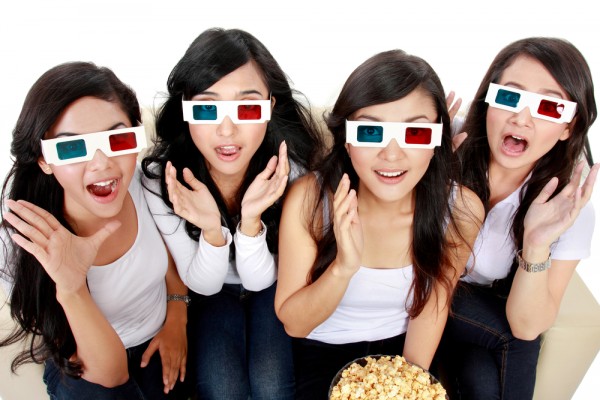 Unlike Fox News, I make no pretense of being "fair and balanced" when it comes to Amazon Prime -- I am a subscriber and lover of the service. I also have children, which is why the latest announcement grabs my attention. The online retailer expands its relationship with the Public Broadcast System.
"Amazon.com today announced an expanded multi-year licensing agreement with PBS Distribution that will allow Amazon Prime members to instantly stream, at no additional cost, past seasons of PBS programs" the company announces.
New shows lined up for your viewing pleasure include NOVA, Masterpiece, and documentaries from Ken Burns, along with PBS KIDS programs such as Caillou, Daniel Tiger's Neighborhood, Arthur and Wild Kratts. These complement a previous announcement of exclusive online rights to Downton Abbey.
"This deal is exciting for Prime members and particularly for those with families -- this new deal combined with the recently announced Viacom deal brings some of the most popular kids programming to Prime Instant Video, making it the perfect place for the whole family to catch up on all their favorites," said Brad Beale, Director of Digital Video Content Acquisition for Amazon.
This brings the total Amazon Prime offering to more than 41,000 movies and TV episodes. In addition, the service trumpets free two-day shipping on all Amazon orders, plus a Kindle lending library.
So, do you think the service can trump Netflix, or has it already? This is certainly a two-horse race, but Redbox Instant looms on the horizon and competition is what makes it all good for consumers.
Image Credit: Odua Images / Shutterstock