Windows 8.1 Preview available NOW [update]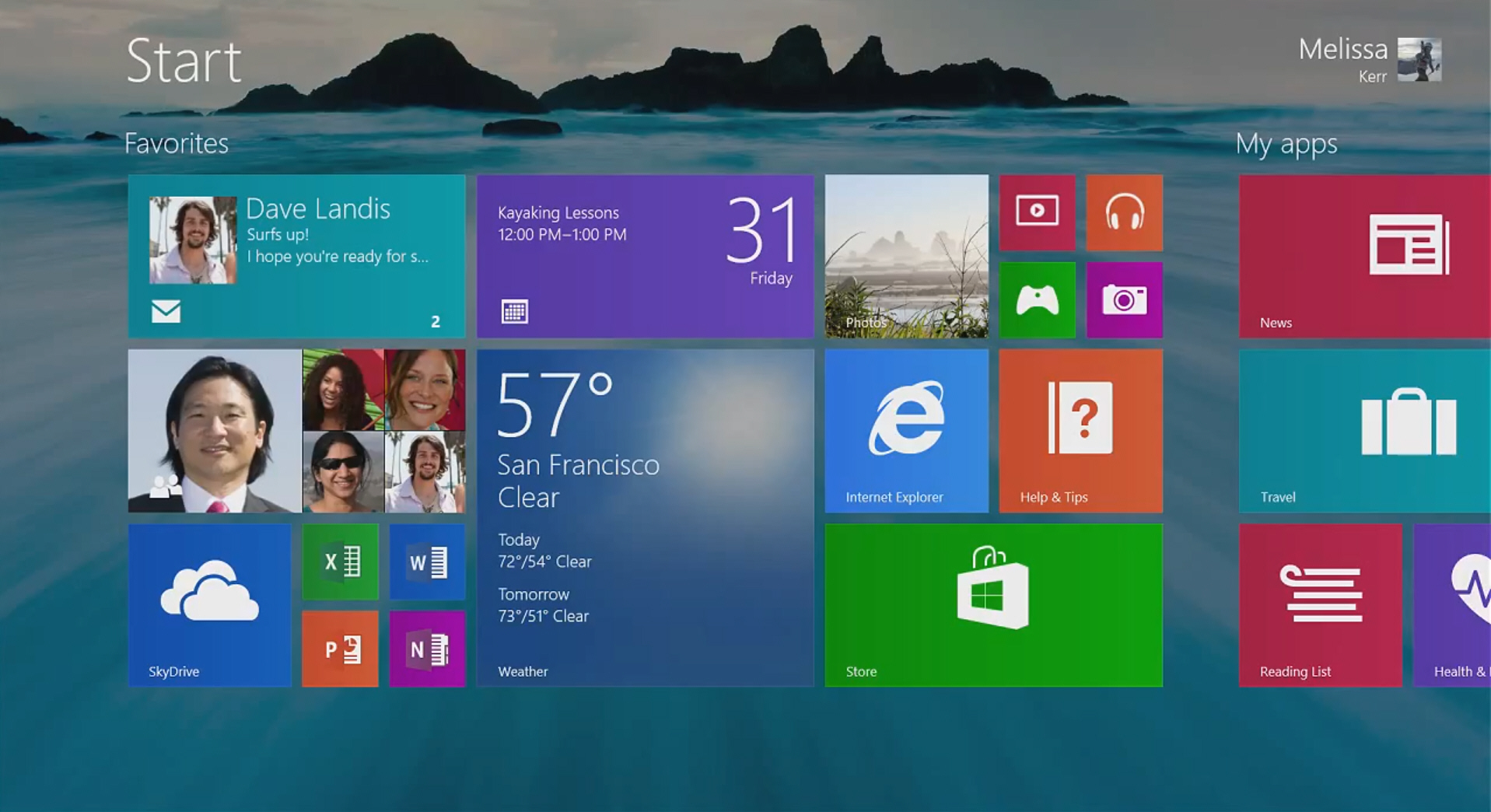 On Wednesday, right after the start of the Build 2013 developer conference, Microsoft CEO Steve Ballmer announced that the Windows 8.1 preview is now available to download.
Early adopters can install the test build only by upgrading from Windows 8. Similar to Modern UI apps, the preview, which comes in at 2.44 GB, is installed though the Store. The software giant revealed that ISO files will also be offered, tomorrow, for those who wish to perform a clean install. Here's what you can expect from Windows 8.1.
My colleague Derrick Wlodarz just discussed the most noteworthy change over Windows 8 -- the new Start button. This will bridge the gap between the two user interfaces -- the Desktop and the controversial Modern UI -- and allow PC users to boot straight into the Desktop UI.
Microsoft also revamped the Store, introduced more live tile sizes, added extra customization options and improved Modern UI app multitasking. There are new and updated applications as well, like Internet Explorer 11 and SkyDrive.
In order to install Windows 8.1, you must head over to Microsoft's website, download the provided file (by hitting the "Get the update" button), run it and follow the provided instructions.
Update: I have asked Microsoft to look into what's causing the install issues that you mentioned in the comments section. The company advises affected users to read this forum thread.