Updated aerial imagery arrives on here.com, comes to smartphones 'later this year'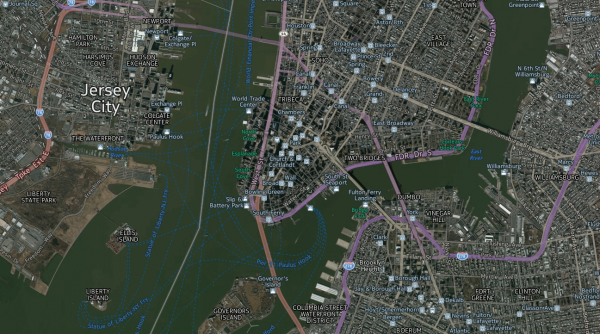 Finnish manufacturer Nokia announced, on Thursday, that improved aerial imagery is now available for its here.com online maps service. The latest update, which arrives a week after the company refreshed the streets maps, will also make its way, "later this year", to smartphone apps.
The first regions that receive improved aerial imagery on here.com are United States, Europe and South Africa, covering a land area of 14 million square kilometers. "We're providing clear, disruption free views on zoomed in levels with better resolution so that you can see more details and fresh maps with more recent images", says Nokia.
According to the Finnish maker, users will no longer see cloud covers that obstruct the map view in Europe and United States. This is an issue that I have experienced using Nokia's HERE Maps app for Windows Phone 8 but, based on my experience, it only presented itself in a limited number of areas.
Upon closer inspection, I can attest to the lack of cloud covers and the updated map quality in surrounding cities. However, not every location received the new aerial imagery, but this may be due to the ongoing roll out rather than an oversight on Nokia's end.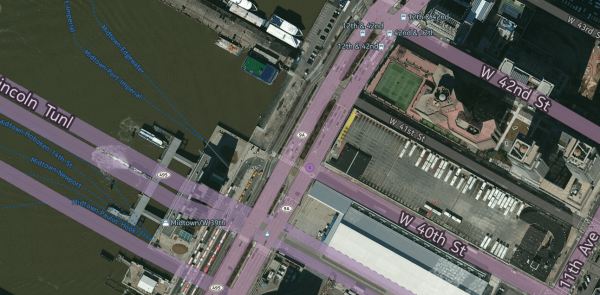 "The zoomed in views provide a much better canvas to discover the world around you and explore new places", says Nokia. "Close up aerial images provide that view from above that helps people orient themselves in places they have never been".
The Finnish maker says that the aerial images are "fresher with more recent views and more detailed with better resolution", although, like previously mentioned, that does not appear to be the case in surrounding areas to where I currently reside. The resolution is rather poor, at least at the moment, and the views do not appear to be as recent as Nokia suggests. Again, this is likely due to the ongoing roll out.