Microsoft SkyDrive Pro apps for Windows 8 and iOS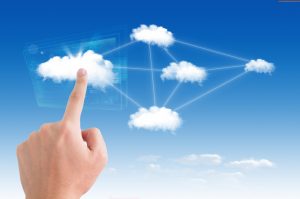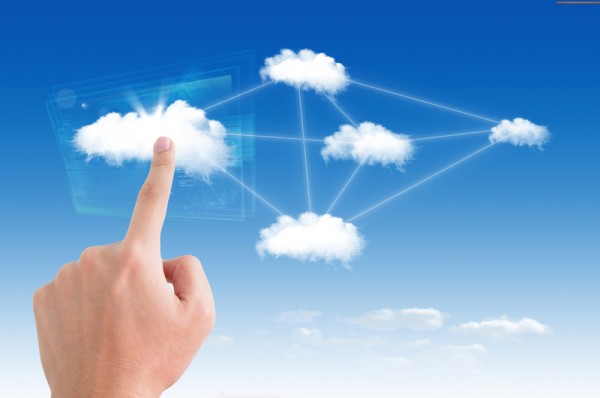 Welcome to the cloud. Microsoft hopes it is not a dark and ominous one. The company is in competition with Amazon, Dropbox and others to get your business in today's growing storage market and is trying to get the upper hand by tightly integrating its SkyDrive service into the latest builds of Windows and Office.
Now the company announces further integration with new Pro apps for both Windows 8 and iOS. "We are pleased to announce that the SkyDrive Pro apps for Windows 8 and iOS are now available in the Windows Store and Apple Store respectively for SharePoint Online users in Office 365. After signing in to your Office 365 account, you can access, view, and upload your documents from anywhere", says senior product manager Mark Kashman.
Customers will be able to use the SkyDrive Pro apps to view documents in their SkyDrive Pro folder, select specific content to take offline when traveling or during times of low bandwidth, organize content by creating new folders, and upload new content and share with others.
While Google, Amazon and others offer excellent cloud storage options, the force of Windows and Office behind Microsoft's offering delivers an instant customer base and a huge boost to the business.
Photo Credit: IdeaStepConceptStock/Shutterstock