More power and flexibility from 1&1's Dynamic Cloud Server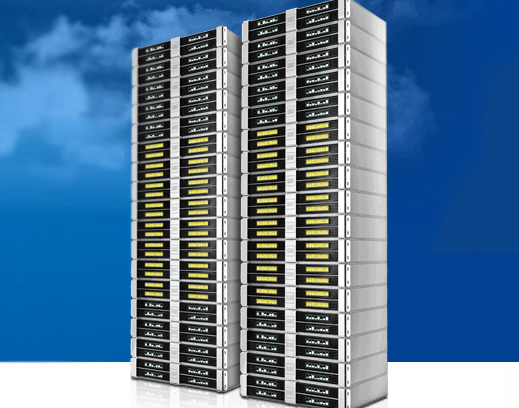 Leading web host company 1&1 Internet has launched a new cloud server package that delivers user configurable resources to bring greater efficiency to business users.
The adjustable resources -- processor cores, RAM and hard disk space -- are configurable upwards and downwards by the user at any time. This offers the capacity for a very high performance resource at a low cost. The pricing model is clearly set out with costs per hour for each core and gigabyte of RAM and disk space. Changes become active within five minutes and there's no minimum contract term involved.
There's also a FLEX feature that allows memory and CPU requirements to be suspended whilst the data is retained on hard disk. This is ideal for businesses that do seasonal work or have peaks in demand.
Robert Hoffmann, CEO Hosting, 1&1 Internet Ltd, says, "The latest generation Dynamic Cloud Server offers a number of distinct differentiators that can result in a transformation of efficiencies. The user enjoys the best of both worlds -- dedicated highly reliable resources as well as completely dynamic scalability. An innovative 'sleep mode' can provide a unique freedom to leverage high performance for specific, shorter periods -- a powerful benefit for many user groups at an unbeatable price".
Servers are offered in Linux and Windows versions and it's possible for users to switch at any point if they wish. 1&1's data center provides multiple redundant cores and storage to ensure maximum reliability. For more information on package costs and availability visit www.1and1.co.uk.