Google Finance brings more exchanges into the fold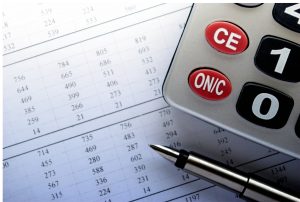 Get out your wallet and prepare your foreign investment portfolio because, just as Jimmy Buffet tells us it is always five o'clock somewhere, the market is also always open somewhere. Google Finance today grows a bit fatter, adding even more of those exchanges to its reporting.
Greg Pennington, Product Manager for Google Finance announces "we want you to have the world's financial data at your fingertips. We've launched five new exchanges on Google Finance".
New markets included in this latest update are:
BM&F Bovespa (Brazil): AmBev, Petrobas, Índice Bovespa
Borsa Istanbul (Turkey): Turkcell, İş Bankası
The Stock Exchange of Thailand: PTT, Siam Bank
SIX Swiss Exchange: Nestlé, Novartis, Swiss Market Index
Wiener Borse (Austria): OMV, Voestalpine
Google Finance now contains a large list of exchanges, mutual funds, indexes and even currencies. How your money gets invested, and if it gains or loses, will be all on you and Google.
Image Credit: sergign / Shutterstock