Nokia Lumia 520 lands on AT&T, available now with GoPhone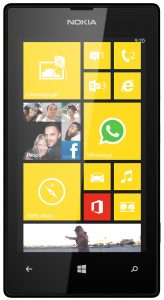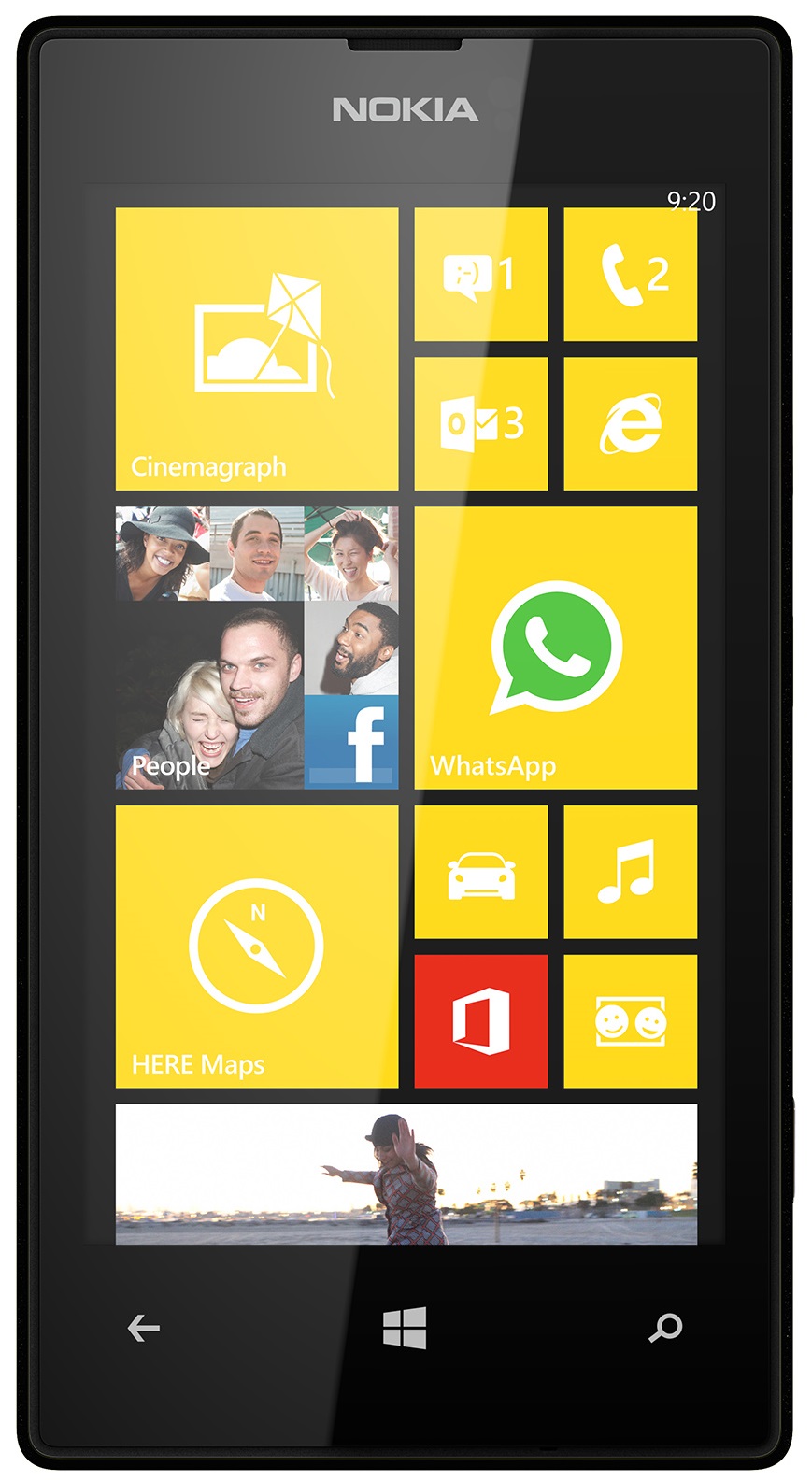 Starting today, the Nokia Lumia 520 Windows Phone is available at US mobile operator AT&T, with the GoPhone program. Subscribers can pick up the smartphone, without a contract, but on a pre-paid plan, for a mere $99.99.
The Lumia 520 is Nokia's entry-level Windows Phone 8 device, and offers pretty appealing specifications for the money: 4-inch IPS LCD display with a resolution of 480 by 800, 1 GHz dual-core Qualcomm Snapdragon S4 processor, 512 MB of RAM and 8 GB of internal storage, as the main highlights.
Other specs include: 1,430 mAh removable battery; microSD card slot (can house cards up to 32 GB in size); 5 MP back-facing camera (offers 720p video recording, but does not come with flash); Bluetooth 3.0; Wi-Fi 802.11 a/b/g/n and HSPA+ cellular connectivity, among others.
Users can access Nokia's exclusive Windows Phone 8 app collection. It includes HERE Drive, HERE Maps, HERE Transit, Panorama, PhotoBeamer, Creative Studio, Cinemagraph, Burton, Music and Smart Shoot, as the most noteworthy offerings.
Based on my own experience, the Lumia 520 offers a typical Windows Phone 8 experience -- consistent, fluid and without any major slowdowns (considering the relatively slow processor). And, seeing as it runs for only $99.99, it represents the ideal choice for those who wish to own an inexpensive smartphone, but without any of the typical drawbacks -- lackluster design, performance and features.