Kaspersky tops real world protection test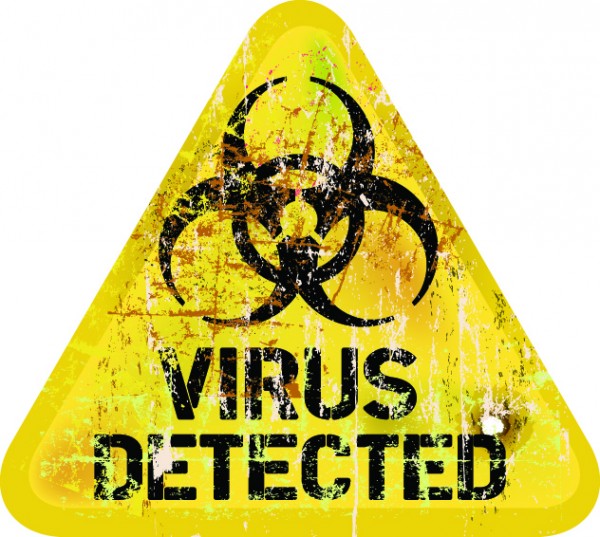 Independent testing organisation AV-Comparatives has released the results of its real world protection test for March to June 2013. The tests use each security suite on its default settings and live URLs that point to malware executables along with drive-by exploits.
Using a total of 1,972 test cases over the four month period the results show that all of the major security packages offer high levels of protection. Bitdefender and Kaspersky top the charts with 99.9 percent protection levels, F-Secure also manages 99.9 but ranks slightly lower as it relied on user interaction to block three of the threats.
Of the other popular products, McAfee managed 99.3 percent, Bullguard 97.9 and AVG 96.3. Propping up the bottom of the chart is AhnLab on 90 percent below Microsoft Security Essentials which managed 92.5.
The report also looks at false alarms caused by wrongly blocked domains and files. Bitdefender does less well here with 24 wrong blocks, Kaspersky and Sophos wrongly blocked only one. The worst performers in the detection charts are, as you might expect, amongst the top performers here with AhnLab and Microsoft having no false alarms at all along with AVG and ESET.
The report's authors note, "The duty of security products is to protect against malicious sites/files, not to censor or limit the access only to well-known popular applications and websites. If the user deliberately chooses a high security setting, which warns that it may legitimately block some sites or files, then this may be considered acceptable. However, we do not regard it to be acceptable as a default setting, where the user has not been warned".
The message to take away from all of this is that the differences between mainstream security products are pretty small. Your choice really comes down to a balance between maximum protection and the inconvenience of false alarms.
You can download a PDF of the full test on the AV-Comparatives site.
Photo Credit: Thomas Bethge/Shutterstock