BlackBerry 10.1 maintenance release rolling out NOW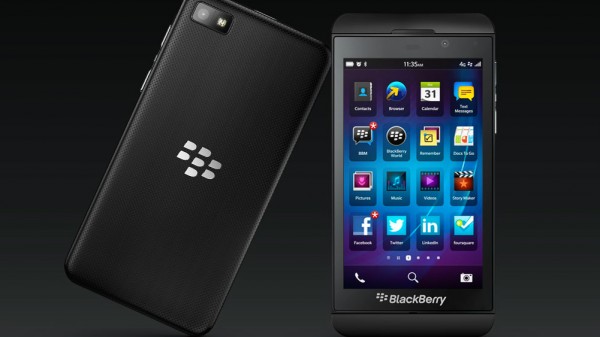 BlackBerry's update streak continues. The Canadian maker just announced a refreshed version of its BB 10.1 smartphone operating system, dubbed "maintenance release", which is touted to deliver a significant number of changes and improvements. The roll-out kicked off yesterday in the Asia Pacific region and is expected to finish in the US, starting at the end of the summer.
The most noteworthy enhancements, which BlackBerry 10.1 maintenance release adds, center on BB Balance, Hub, World and social network integration -- Facebook, LinkedIn and Twitter. The changes are mostly designed to improve content discovery, messaging and security. Let's take a look at what's new.
BlackBerry Balance, the BYOD-friendly feature which was introduced in BB10, can now be set to separate personal and work accounts into different views within the Hub. This is designed to improve conversation managing, according to the Canadian maker.
BlackBerry Hub is touted to enhance navigation between messages (by adding support for new gestures and keys) and to offer more control over email synchronization settings (Exchange ActiveSync and IMAP users can keep the content for an unlimited period of time).
BlackBerry World, the Canadian maker's app store, features improvements which are designed to ease content -- apps, games, music and videos -- discovery and keeping track of attractive offerings (that have yet to be installed) through a wishlist (up to 48 items can be added). Google introduced a similar feature, last year, for its Play Store.
The Facebook, LinkedIn and Twitter integration in BlackBerry 10.1 maintenance release brings general improvements to the newsfeed, content managing and discovery and messaging. The complete changelog is available here.