Size matters -- HTC One Mini and Samsung Galaxy Mega heading to the USA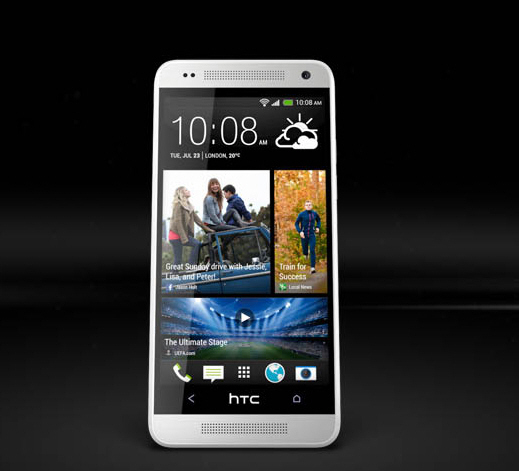 The American consumer is very indecisive when it comes to cell phone size. From the iconic "Zack Morris Phone" to Samsung's diminutive "Juke", the trend in size runs the gamut.
This continues with the smartphone craze as two new Android devices are announced for the USA -- the HTC One Mini and the Samsung Galaxy Mega. Both devices aim to fill a need and are defined by their size.
The HTC One is the Taiwanese manufacturer's flagship device -- the Mini is just a smaller version with slightly different specs. According to AT&T, "the new HTC One Mini boasts a striking aluminum body with a 4.3-inch Super LCD 2 HD 720p display, a powerful Qualcomm Snapdragon 400 dual-core 1.4 GHz processor, and HTC's UltraPixel Camera with backside illuminated sensor that captures 300 percent more light than traditional smartphone camera sensors, so you can take better photos in low light and bright light".
While the HTC One Mini is considered small, the Samsung Galaxy Mega is enormous with its 6.3-inch screen. According to Sprint, "Our customers will enjoy the mega-sized 6.3-inch display, premium camera, fast 4G LTE speeds and other innovative features on Galaxy Mega while on the Sprint network".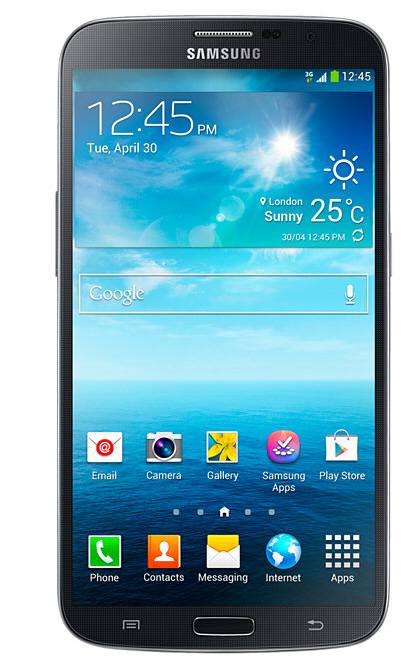 Samsung says, "Galaxy Mega combines exceptional features from the Samsung Galaxy smartphone family with a 6.3-inch screen, making it an optimal device for movies, books, music and games".
I think providing multiple size categories is great, and gives consumers choice. However, at some point, pockets will have to be rethought or redesigned as the Samsung Galaxy Mega pushes the boundaries, or seams, of the buyer's pants.
The HTC One Mini is coming exclusively to AT&T on August 23rd for $99.99 with a 2-year agreement while the Samsung Galaxy Mega will be available on AT&T, Sprint and US Cellular.