Box doubles free storage, announces business Starter Plan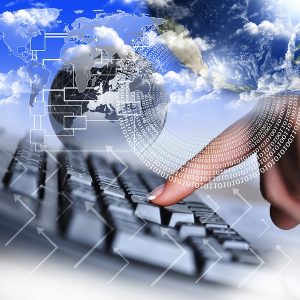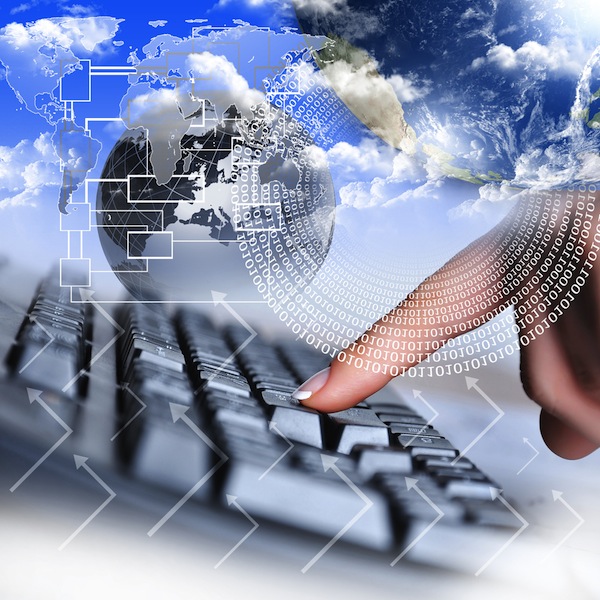 The cloud storage business is the hot commodity in technology right now, or at least one of the hottest. Box is one of several of the big players competing with the likes of SkyDrive, Dropbox and more. Today the company celebrates its success by rewarding those with free accounts and adding a new tier aimed at small business.
In the past, individuals with free accounts received five-gigabytes of storage space, which is standard practice with many of these services. However, that is now changing. Aaron Levie announces that the company is "doubling the free storage in our Personal plan from five-GB to ten-GB".
Meanwhile, Levie also unveiled the Starter plan, which adds a tier priced at $5 per user, per month. It is pointed out that, "this is an exciting and long-contemplated move, and the biggest change we've made to our offerings since 2010".
The announcement also covers some figures, pointing out a prediction that by 2020 there will be 40,000 exabytes of digital data created, compared to the 130 that existed when Box opened for business.
Both new plans make the service more tempting than ever, though that was obviously the idea. The Starter plan could lure small businesses that previously could not afford this, while ten-GB of free space puts the service ahead of popular solutions like SkyDrive which offers seven.