AV-Comparatives puts Android security under the spotlight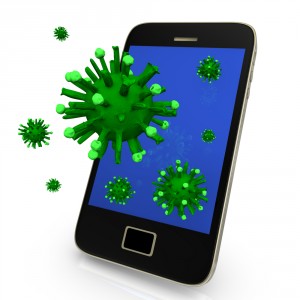 It's become almost unthinkable to use a Windows PC without some form of protection and that's put the emphasis on other systems when it comes to security. Last week independent testing organization AV-Comparatives released its report on Mac security and now it's Android's turn.
With mobile devices it's important to guard not just against hackers but against the loss of the device itself. Smartphones are an attractive target for thieves and security software needs to make the data on them difficult to access for the thief but still easy to get to for the owner. Most of the products tested offer some form of anti-theft measure, with either the ability to lock the phone remotely or to track it.
The tests also looked at whether security software saps an Android device's battery life to an unacceptable degree. Always a concern for mobile users.
The test examined 16 products available from the Google Play store in July 2013. All scored well for battery usage with only Webroot and Qihoo not making the top score. In terms of detecting malware the best performers were AhnLab and Kingsoft both with 99.9 percent detection rates, closely followed by Kaspersky on 99.7 percent, with Baidu and ESET both on 99.6. Ikarus brings up the rear with only 91.0 percent detection.
For theft protection, avast!, F-secure, QuickHeal, Tecent and Webroot offer the widest range of features. Baidu and Kingsoft have no theft protection at all.
You can read the full test results as a PDF here.
Photo Credit: style-photography.de/