Microsoft, if you want apps for Windows 8.1, don't piss off developers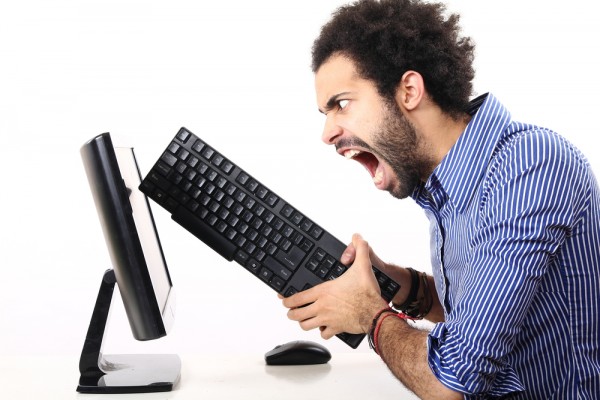 Microsoft needs better Windows 8 apps, and in greater numbers, but, at times, it seems at a loss on how to get them. The company has introduced various initiatives, but then for reasons that are hard to fathom, does its best to hamper developers.
In a blog post yesterday, following the announcement of Windows 8.1 hitting the RTM milestone, the Windows Apps Team put out a call to developers to get their apps ready for the Windows 8.1 launch. It went down like a lead balloon with app makers asking exactly how they're supposed to do this without early access to Windows 8.1 RTM.
In the blog post Microsoft says developers "can begin publishing apps built for Windows 8.1 starting on the day of General Availability" and points them in the direction of various resources. But what developers really want, is a finished, less buggy version of Windows 8.1 to work with in advance.
General availability has been confirmed for October 18th, and this is the first time anyone not a hardware partner will get to install and use it (unless they pirate the RTM, of course). So what Microsoft is essentially saying to developers is to spend two months coding or adapting apps and hope they work.
The comments below the post sum up the frustration this news has stirred up in the developer community. Brianjsw says:
In a world inhabited by pink unicorns and pixie dust, the advice in this post would be sufficient. However we live in the real world last time I looked out the window. In the real world, developers must have access to the RTM bits before GA. The fact that Microsoft no longer seems to understand this truly frightens me.
Sentiments Robert Beaubien echoes:
I agree. The advice to use a pre-release OS and pre-release development environment to update production software is disturbing to say the least.
Slaythoven makes his dissatisfaction very clear:
So you want me to update my official production code done with VS 2012 Ultimate & Windows 8 GA with VS 2013 PREVIEW and Windows 8.1 PREVIEW? When Windows 8.1 RTM is sitting right there? Does RTM mean you've finalized your code and it's ready for release sans OEM drivers? Why, out of the clear blue, have you decided to not release early to MSDN? Bug fixes & continual code updates aren't a good enough reason due to the fact that there's an excellent tool at delivering those bits named "Windows Update". I'm not saying release it today, I'm saying Win8.1 RTM should be released to MSDN & TechNet AT LEAST by September 15th at the latest.
And it's hard to disagree with wdeguara's comment:
Microsoft's decision to withhold Windows 8.1 RTM to developers and volume license customers is a significant mistake. It further discourages developers and enterprises to adopt its new operating system by introducing unnecessary delays and roadblocks to readiness activities. It really defies logic.
Quality and quantity of apps remains one of Windows 8's biggest issues, and if Microsoft is ever to overcome this hurdle it really needs to be thinking developers, developers, developers.
Photo Credit: Djomas/Shutterstock