Halo: Spartan Assault gets free Operation Hydra expansion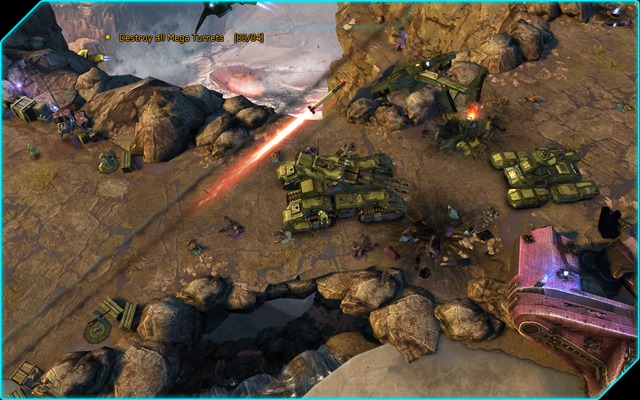 Last month, Microsoft released Halo: Spartan Assault for Windows Phone 8 and Windows 8. I declared that the game was "the best smartphone game I have ever played" -- a statement I stand by today. However, Microsoft has chosen not to rest on its laurels. Today, the company announces an update to the popular game called Operation Hydra.
Microsoft says it is a "free game update with five new missions to battle through". The company further says that the update "also adds support for phones with 512MB RAM, making the game available to even more Windows Phone models".
While the game is also available for Windows 8, this is really huge news for the Windows Phone 8 community. Initially, the game was only available to Verizon customers with 1GB of RAM. While Verizon's exclusivity ended on August 18, the 512MB restriction still segregated the community. Today's announcement means all Windows Phone 8 users can experience this awesome game including the new update.
"In the new five-mission Operation Hydra expansion update, you intercept a haunting alien signal after the destruction of planet Draetheus V. Following the signal to the core of the planet's moon, you discover its terrifying source -- and a surprising new mystery to unravel", says Microsoft.
While the game is a bit pricey (at least for a smartphone game) at $6.99, there is good news for those of you who prefer to try before you buy. A Microsoft spokesperson tells me that a demo version of "Halo: Spartan Assault" will be available as a free download in both the Windows Phone Store and Windows Store on August 30. It will feature one mission and the gameplay tutorial.
The game can be downloaded here for Windows 8 (including RT) and here for Windows Phone 8. Have fun!