Parallels Desktop 9 for Mac -- a better Windows 8 experience than a PC?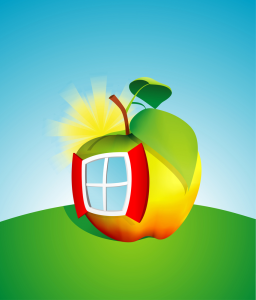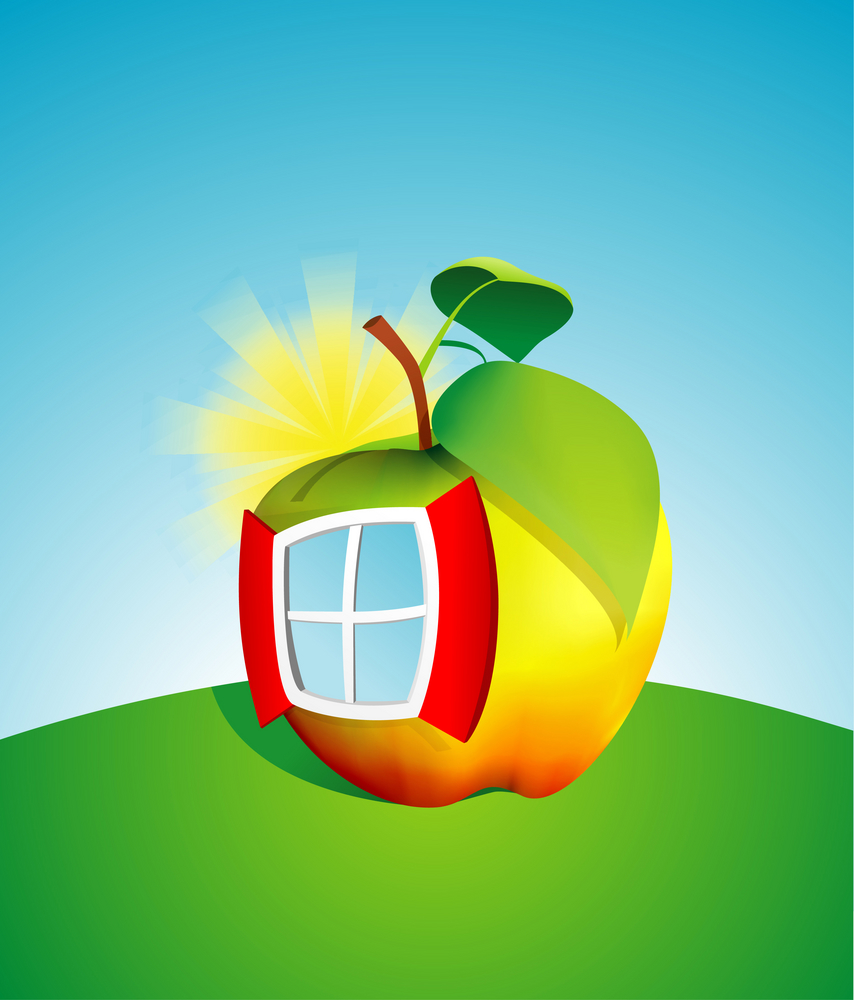 Over the years, the big knock on OS X was that it lacked the software availability that Windows had. While Apple's operating system has made huge gains, Windows is still the software leader -- especially for business. When Parallels was released in 2006, it solved a problem for many Apple users; it allowed them to run Windows on their Mac.
Today, Parallels announces version 9 of its virtualization software. "Parallels Desktop 9 for Mac customers will enjoy peace of mind knowing that Parallels keeps pace with and supports leading new technologies, such as the upcoming OS X Mavericks, Windows 8.1 and increasingly popular cloud services", says CEO Birger Steen.
The company lists the following top new features:
Support for cloud services -- Sync iCloud, Dropbox, Google Drive, SkyDrive etc., with your Mac and your Windows virtual machine without unnecessary duplication of files locally
Enhanced Windows 8 and 8.1 support -- Parallels Desktop brings back the real Start menu and lets customers use Metro apps in a window instead of full screen
Security Center -- Easily access and install complimentary security software subscriptions to keep the Mac and Windows virtual machines safe from viruses and malware, all from one location
Enhanced new Virtual Machine Wizard -- It is easier than ever to set up a new virtual machine, especially on computers that don't have DVD drives
Power Nap support -- On a Retina MacBook Pro or a MacBook Air, the Power Nap feature now extends to Windows and Windows apps, so virtual machines and all Windows applications are always up-to-date
Mac gestures inside Windows apps -- Parallels Desktop now includes the addition of the Dictionary lookup gesture in Windows applications
Thunderbolt and Firewire storage device support -- For convenience of everyday use, customers can connect those devices directly to a Windows virtual machine
PDF printer for Windows -- Lets people print from any Windows application to a PDF on the Mac desktop, even if the application doesn't have that functionality
Sticky multi-monitor setup -- When using Windows in Full Screen mode and connecting to an external monitor, Parallels Desktop will remember settings and put the Windows virtual machine back in full screen mode on the remote monitor
Custom keyboard -- Editable keyboard shortcuts help customize the Windows experience
Linux guest integration -- Parallels Desktop customers who use Linux now have additional and enhanced integration with the Mac OS
Yes, you read that right -- Parallels is bringing back the start-button and menu. In other words, a Mac user may have a better out-of-the-box Windows 8 experience than a PC user; a sad state of affairs.
Parallels Desktop 9 buyers will also be treated to free limited access to the new Parallel Access app for iPad.
"Parallels Desktop 9 for Mac customers also get an exclusive six-month subscription to the just-released and critically acclaimed Parallels Access for iPad, a breakthrough product for people on-the-go that 'applifies' Windows and Mac applications on a PC or Mac, letting customers remotely access and experience them as if they were made for iPad", says the company.
I have been testing the trial-version of Parallels 8, the previous version, on my Hackintosh with great results. I am no stranger to virtualization software such as VMware and Virtualbox. While those programs are good, Parallels on a Mac is in a class of its own. It is simply awe-inspiring to see the tight integration between Windows and Mac in a single environment.
Between Windows 8.1, OS X 10.9 Mavericks and iOS 7, it seems the stars are beginning to align for Parallels 9 when it is released on September 5th. However, current users of Parallels 8 can upgrade now here.
Image Credit: Dmitry Michalowski / Shutterstock