HDMI 2.0 -- 4K TV finally invades the living room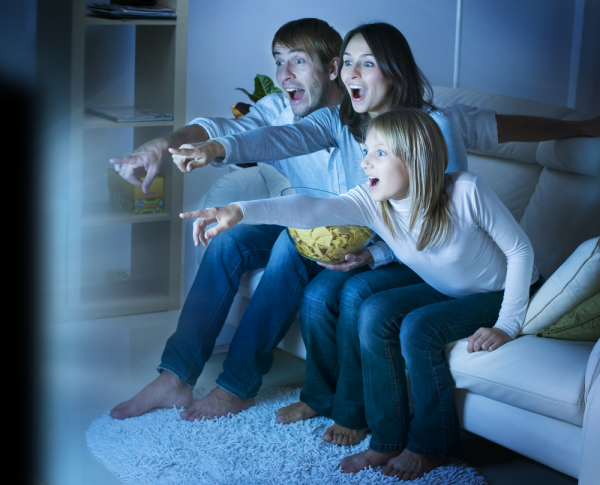 Ever since consumers flocked to HD flat-screen television the manufacturers have been busy hatching plans for the next get-rich-quick scheme. With 3D pretty much in the toilet, the next scheme to get consumers to all fork over their money yet again is 4K. Also known as ultra HD, the spec has twice the horizontal and vertical resolution of the current 1080p format, with four times as many pixels.
Today that vibrant 4k future moves a step closer with the official announcement of HDMI 2.0. The specifications bandied about in the announcement are eye-popping. "This latest HDMI Specification, the first to be developed by the HDMI Forum, offers a significant increase in bandwidth (up to 18Gbps) to support new features such as 4K at 50/60 (2160p), which is four times the clarity of 1080p/60 video resolution; 32 audio channels; as well as dynamic auto lip-sync and extensions to CEC".
"Our members collaborated closely to take the highly successful HDMI Specification to the next level by expanding audio and video features for consumer electronics applications", says Robert Blanchard of Sony Corporation, president of the HDMI Forum.
The latest spec is backwards compatible with all older forms of HDMI, so existing customers have nothing to fear. Version 2.0 of the HDMI Specification does not define new cables or new connectors. The current high speed cables (category 2 cables) are capable of carrying this increased bandwidth.
Now the onus falls squarely on the shoulders of the studios, but if directors like Peter Jackson have a say, then the public will be seeing 4k sooner rather than later.
Image Credit: Subbotina Anna / Shutterstock