Jelly Bean speeds up, Gingerbread and Ice Cream Sandwich slow down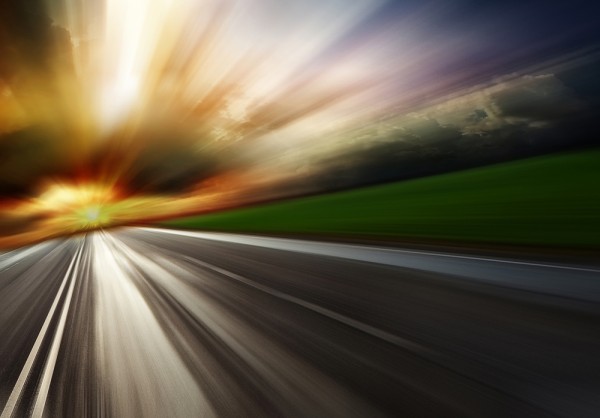 Unsurprisingly, Jelly Bean continues to increase its dominance in the green droid distribution charts, with the latest sweet in the family running on more than 45 percent of all Android devices visiting Google Play during the seven days ending September 4.
In the latest distribution charts, the first two Jelly Bean iterations -- Android 4.1 (36.6 percent) and Android 4.2 (8.5 percent) -- have a combined share of 45.1 percent, a number that is 4.7 percentage points higher compared to the previous data set that was released in early-August. A month ago, Jelly Bean had a 40.5 percent distribution level (34 percent for Android 4.1 and 6.5 percent for Android 4.2).
The significant growth can be attributed on the new method of collecting data -- Google now uses the new Play Store app to do this and it only works on Android 2.2 and above. The change eliminates older distributions from the charts, a move which dramatically changes things in favor of the newer sweets. Also, data is only collected for seven days, instead of 14 as in previous months.
And, once again, Android 4.3 has yet to make an appearance in the charts. The reason as to why it is still missing is simple -- the third Jelly Bean iteration has a distribution level of less than 0.1 percent. That's the minimum required by Google in order to be taken into account.
Ice Cream Sandwich, version 4.0.3 to 4.0.4, accounted for 21.7 percent share according to the latest distribution charts, which is 0.8 percentage points lower compared to the previous data set (22.5 percent).
Honeycomb was on its way out of the distribution charts, however the latest change in the data collection method gave Android 3.2 a new lease of life -- that said, the distribution still accounts for the same 0.1 percent share, a number which is consistent across the past couple of months.
The aging Gingerbread, version 2.3.3 to 2.3.7, accounted for a 30.7 percent distribution level within the aforementioned timeframe. As its best days are behind it, Gingerbread's downfall will continue in the future.
The oldest registered distribution in the latest charts, Froyo, ran on 2.4 percent of all Android devices accessing Google Play in the seven-day period ending September 4. By contrast, in the previous data set, Android 2.2 had a slightly higher distribution level, of 2.5 percent.
Photo Credit:  Krivosheev Vitaly/Shutterstock