IT professionals need to become 'hunter harvesters'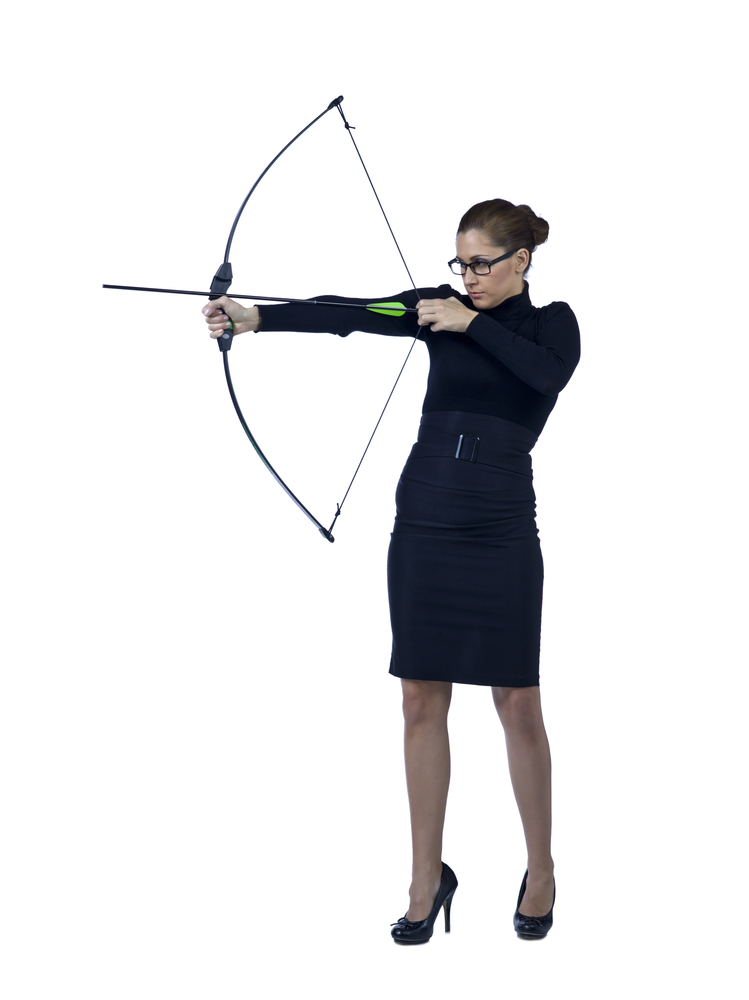 Chief information officers are increasingly looking at enterprise architecture in order to drive their digital strategy according the latest research by analysts Gartner. The company's 2013 CEO and Senior Executive Survey reveals that 52 percent of respondents said their organizations have a digital strategy.
"Senior business executives are challenging CIOs and their IT organizations to be at the front of digital strategy, identifying innovative new business models and technologies, and getting more business value out of each technology investment," says Marcus Blosch, research vice president. "Enterprise architects can provide unique capabilities to help CIOs develop a new agenda for 'hunting and harvesting' in a digital world".
It can sometimes be difficult to see how new ideas and technologies apply to business and what difference they will make. Enterprise architecture can help by linking technologies and innovations with the strategy of the business. Gartner calls this process 'hunting and harvesting', EA teams can do technology tracking and create innovation management processes to support hunting. Harvesting is driven through techniques such as business capability modeling, which provides a basis for identifying and delivering outcomes.
Blosch adds, "CIOs must extend IT's performance profile beyond tending, to hunting and harvesting for digital value. For enterprise architects, particularly those who sit within the IT organization, this is a great opportunity to move EA into a more strategic role. Business-outcome-driven EA is integral to achieving each of these areas to provide insight and support decision making. The EA team currently has the opportunity to become more strategic by aligning itself to support the CIO and the organization".
Businesses need to build the skills required to support hunting and harvesting. These must be combined with more agile approaches to innovation, such as being able to run experiments. The ability to identify an opportunity, quickly set it up and pilot it, assess the results and decide to expand it into another cycle or kill it off according to the results.
The report is part of a wider Nexus of Forces study on the factors influencing enterprise computing. You can find out more on the Gartner website.
Photo Credit: Dan Kosmayer/Shutterstock