Organizations struggle to adapt to the mobile world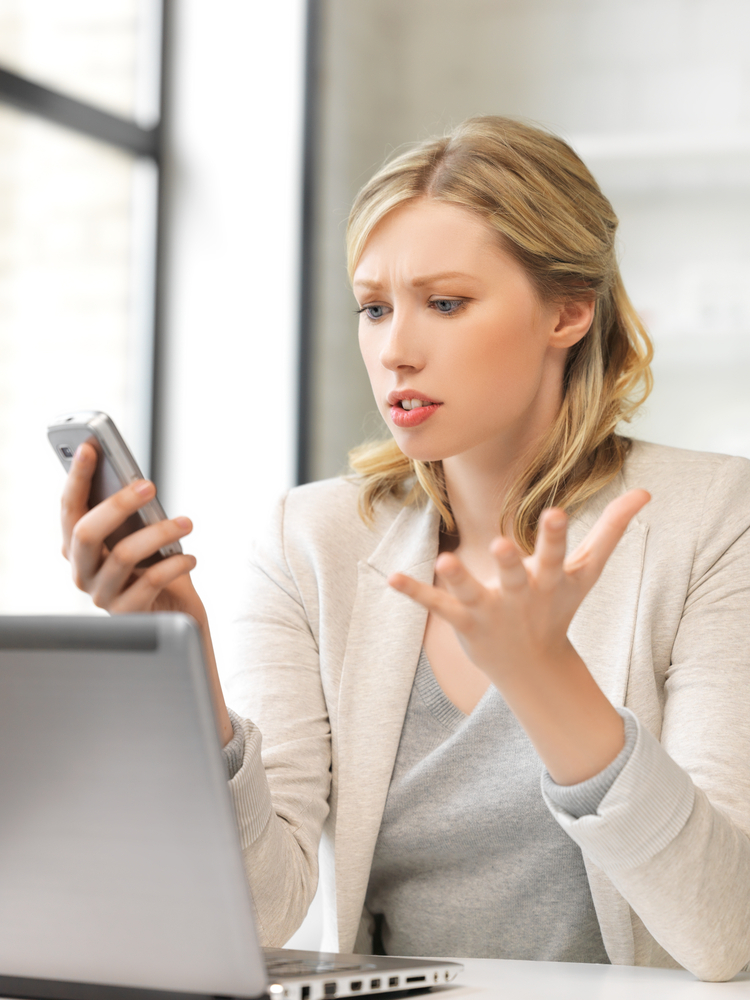 As the market gears up for the new iPhone, research from analysts Forrester and mobile engagement company OpenMarket offers some insight into the struggles companies are having to incorporate the use of mobile devices into their business models.
The study of 167 enterprises in the USA, commissioned by OpenMarket, examines how in the era of smartphones, tablets and BYOD, organizations are adapting to the widespread shift to mobile -- both internally and among their customers. It found that 74 percent of businesses surveyed regard mobile as a priority, however, their IT departments are struggling to build and manage mobile solutions using their existing skills and technologies.
Of the enterprises surveyed 43 percent voiced either "significant" or "critical" concerns that their IT departments couldn't move fast enough to support their customer-facing mobile efforts. 55 percent of respondents point to the expense in integrating new mobile solutions with existing back-end systems as a problem. 53 percent believe that mobile data privacy and security is a problem and 51 percent identified developing and integrating mobile apps and services for a range of device platforms and operating systems as an issue.
Forrester's analysis of the results highlights a gap between business needs and IT capability and concludes that an enterprise's in-house resources can only deliver a limited number of mobile apps and services. Customer engagement via mobile is now a business priority though and we can expect enterprises to look to third-party providers for the specialist expertise needed, along with solutions that have the speed, functions and flexibility to properly engage with customers via the mobile channel.
"Mobile represents a critical communication channel for enterprises to engage with their customers," says Jay Emmet, General Manager of OpenMarket. "Companies are already beginning to tackle siloed mobile projects, but there is a need for a more comprehensive, cross-channel approach that lowers operational costs and increases loyalty by engaging customers throughout their entire lifecycle".
OpenMarket will deliver a webcast to discuss the findings from this study together with guest speaker Jeffrey Hammond, Vice President and Principal Analyst at Forrester Research on Wednesday, September 25, 2013. You can register to take part by visiting the CIO website. A copy of the full study is available for download by registering at OpenMarket's website.
Image Credit: Syda Productions / Shutterstock