BullGuard Identity Protection safeguards your personal data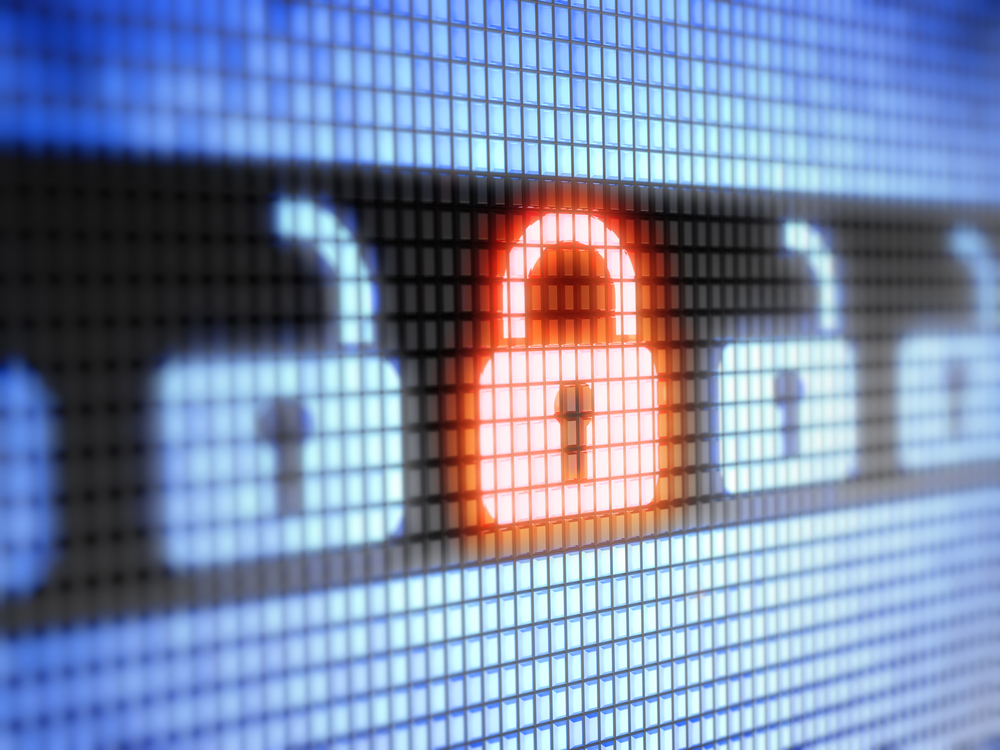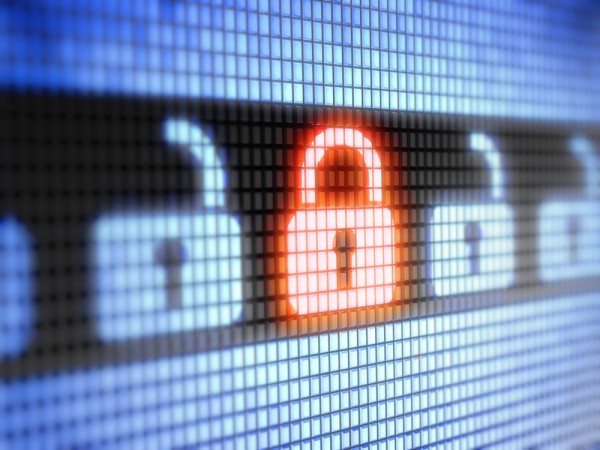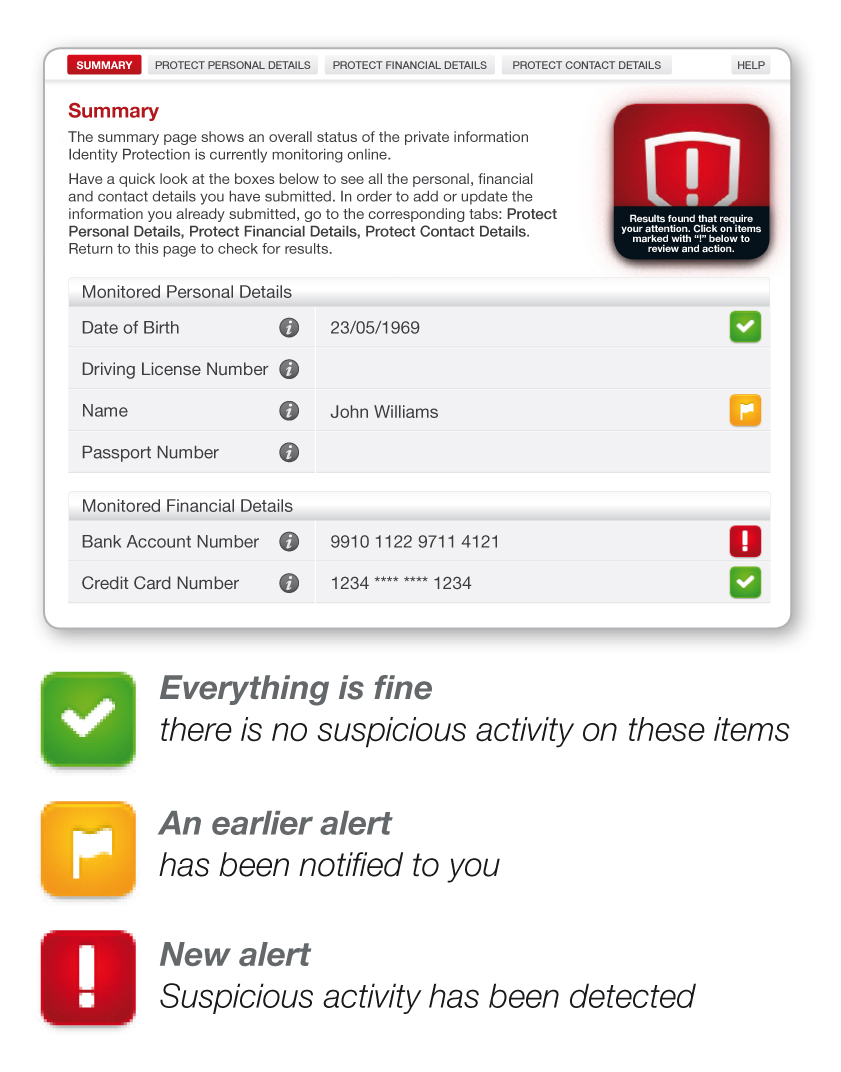 Where once malware was aimed at disrupting your computer, today it's more likely to be out to steal your personal information and get access to your finances. BullGuard has a track record of guarding against this type of threat with products like Premium Protection 13 its complete security package.
But the company's latest release, BullGuard Identity Protection, is designed to work alongside your existing security suite -- of any brand -- and ensure that your personal information and social networking activities are protected against threats.
Identity Protection allows you to specify the details you want protected such as credit card and bank account numbers, usernames and passwords. It will then notify you by email or SMS if any suspicious activity occurs. It also allows you to monitor social networking accounts for things like suspicious friends and links to malicious websites. You can unobtrusively monitor a child's account for inappropriate content too.
Alex Balan, Head of Product Management at BullGuard, says, "We're all too well aware of the growing number of threats that are targeting internet users, and the popularity of social media sites such as Facebook has made it an increasingly attractive alternative for would-be cyber-criminals and cyber-bullies.
"We developed BullGuard Identity Protection squarely with this in mind. It provides frequent and casual internet users with peace of mind because their data and their children's activity, is monitored and kept safe".
BullGuard Identity Protection is a web-based service so it will work on any device with a browser and you can log in to change your account settings from anywhere. You can subscribe to the service on a month-by-month or annual basis.
For more information visit www.bullguard.com.
Photo Credit: Pavel Ignatov/Shutterstock