Apple opens iPhone pre-orders, Microsoft goes on short lived attack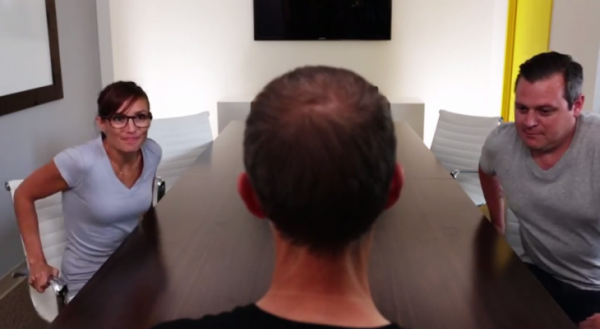 Earlier today Apple opened up pre-orders for one of its latest devices -- the iPhone 5c. Right on queue the attacks began, though several comedic videos beat the product even to this early stage. But, in honor of this day, rival Microsoft is chiming in with a series of videos of its own, taking time away from the usual modus operandi -- attacking Google.
The series of seven videos plays off of the old "fly on the wall" saying, though this fly is deep within the bowels of the fruit-logo company's Cupertino, Calif.-based headquarters.
The implications of that are rather obvious and predictable as viewers get an "insight" into the top-secret meetings that went into the design of these new smartphones. You will learn that customers love colored plastic and...well...actually you will learn nothing, because during the course of this writing all seven were changed to private and no longer appear on the Windows Phone YouTube page -- perhaps a testament to how effective they were.
I have reached out to Microsoft for an explanation, but as of this writing, have received no response. It's little wonder that these were pulled, as the series did nothing to promote Windows Phone and only served to poke fun at Apple -- a mud-slinging campaign in the best (or worst) political sense.
This should serve as a wake-up call (listen up Scroogled folks) that selling a product is about showing people what it can do for them, not telling them where the other company went wrong. This is not a defense of the new iPhone, only a common sense message.
Update: While Microsoft failed to respond, nothing on the Internet ever truly goes away and at least one of the videos was captured and reposted.