Wrike aims to make online work easier and more productive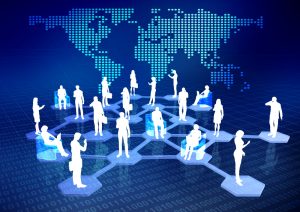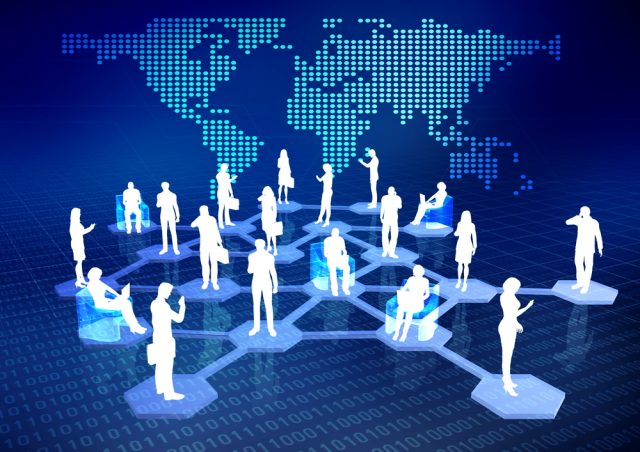 California-based project management software provider Wrike has launched a new version of its software with a simplified interface and -- no prizes for guessing -- online collaboration features.
The "Graphite" version of Wrike has a redesigned user interface along with innovative task scheduling and time management. Andrew Filev, Wrike's CEO and founder says, "Simple, clean, and lucid -- these were the key topics of our design discussions while we were working our magic on Wrike Graphite. We wanted to find the perfect balance between our users' habits and a new level of efficiency in day-to-day work, which we tried to implement in every element of the new UI".
The new, flat design user interface highlights key content thanks to a contrasting color palette and increased use of white space and icons. One of the main components of the redesign is a comprehensive and well-structured task view. Wrike Graphite features a timer which broadcasts individual users' current work in real-time, automatically updating fellow team members on a project's progress. This allows users to virtually simulate walking around an office or workspace to collaborate or check up on fellow workers' progress.
"With one click, team members can share information about their progress, sort of a 'push-pull' way of informing peers without bombarding them with needless information," Filev says. "It's as if workers walk by colleagues' desks to assess progress and help out, if necessary. So, it's especially transformative for the online work experience, if team members are working from different locations".
Other improvements include better charting showing project details and statistics, activity stream-like email notifications to keep team members up to date using fewer messages, and HTML5 desktop notifications to keep users up to date with new messages and comments.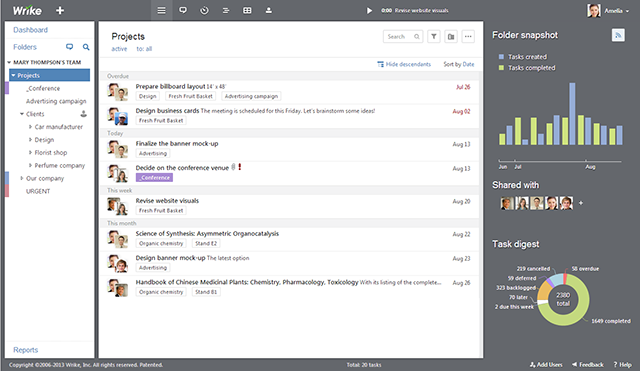 Wrike runs in your browser and there are native apps for Android and iOS. To find out more or to get a free trial version visit the Wrike website.
Photo Credit: nmedia/Shutterstock