Internet Explorer 11 Release Preview now available for Windows 7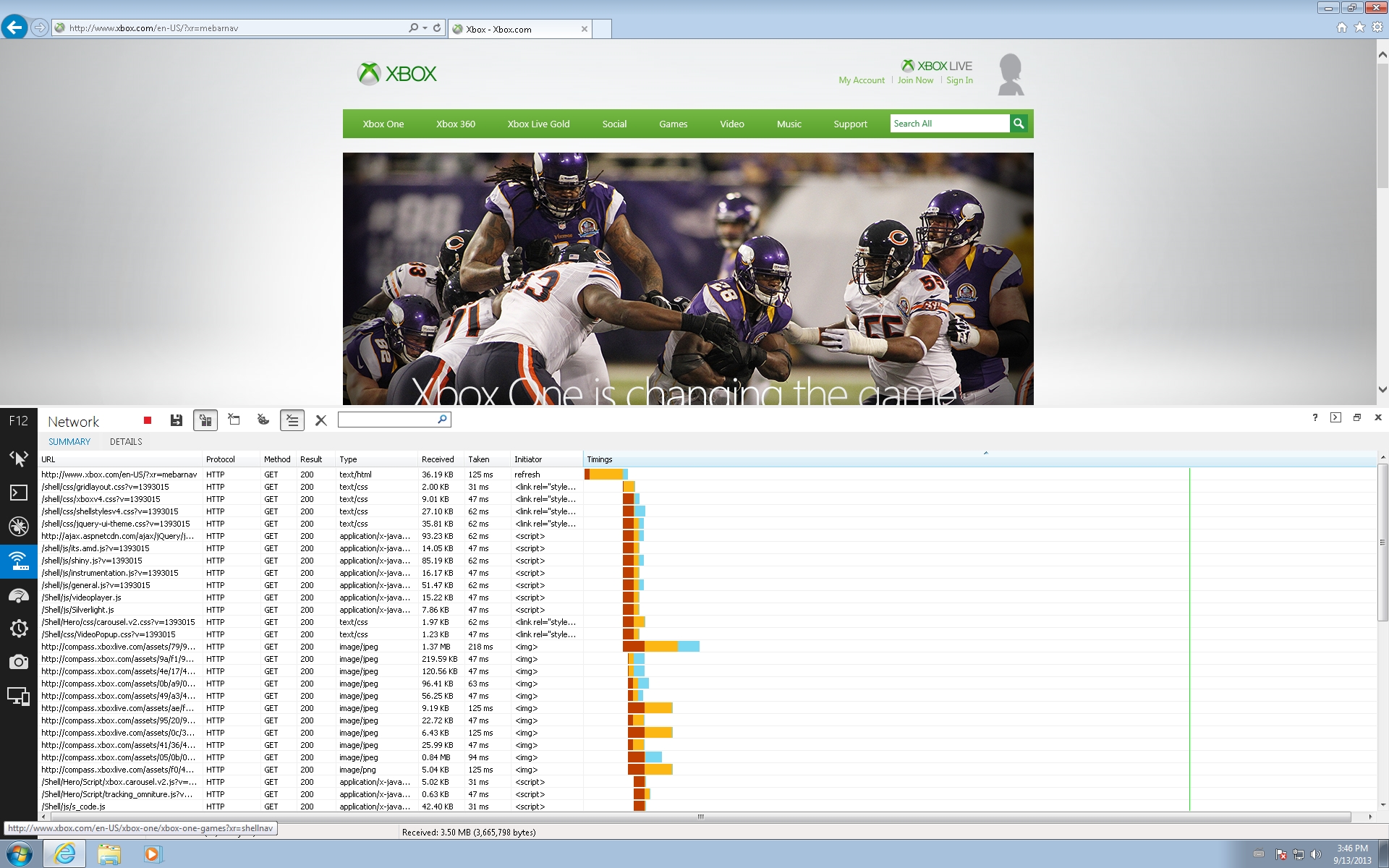 Internet Explorer 11 is a big improvement over previous versions of Microsoft's browser, but it's only available on Windows 8.1. Or rather that was the case. Following on from the early Developer Preview put out in late July, Microsoft has announced a Release Preview of its new browser for Windows 7.
Building on IE10, Internet Explorer 11 is speedier -- Microsoft says the performance improvements make it 30 percent faster than other browsers -- and introduces support for the latest web standards, such as WebGL.
According to Microsoft, "With IE11 on Windows 7, customers receive a fast, secure browser that is compatible with existing web sites and delivers exciting new interactive web experiences".
Developers will be able to download virtual images of the IE11 Release Preview for Windows 7 on modern.ie, later this week, along with updates to the F12 developer tools.
There's no fixed date for when the finished Windows 7 version will be released, Microsoft says only "later this fall". IE11 on Windows 8.1 will of course be available as part of the OS refresh which launches on October 18.
The software giant would also like you to rethink your relationship with its browser and has produced another new video which challenges the preconceptions of a random selection of people and tries to get them to give Internet Explorer another chance. Does what you see change your mind about Microsoft's browser?