Watch Microsoft's Surface 2 presentation here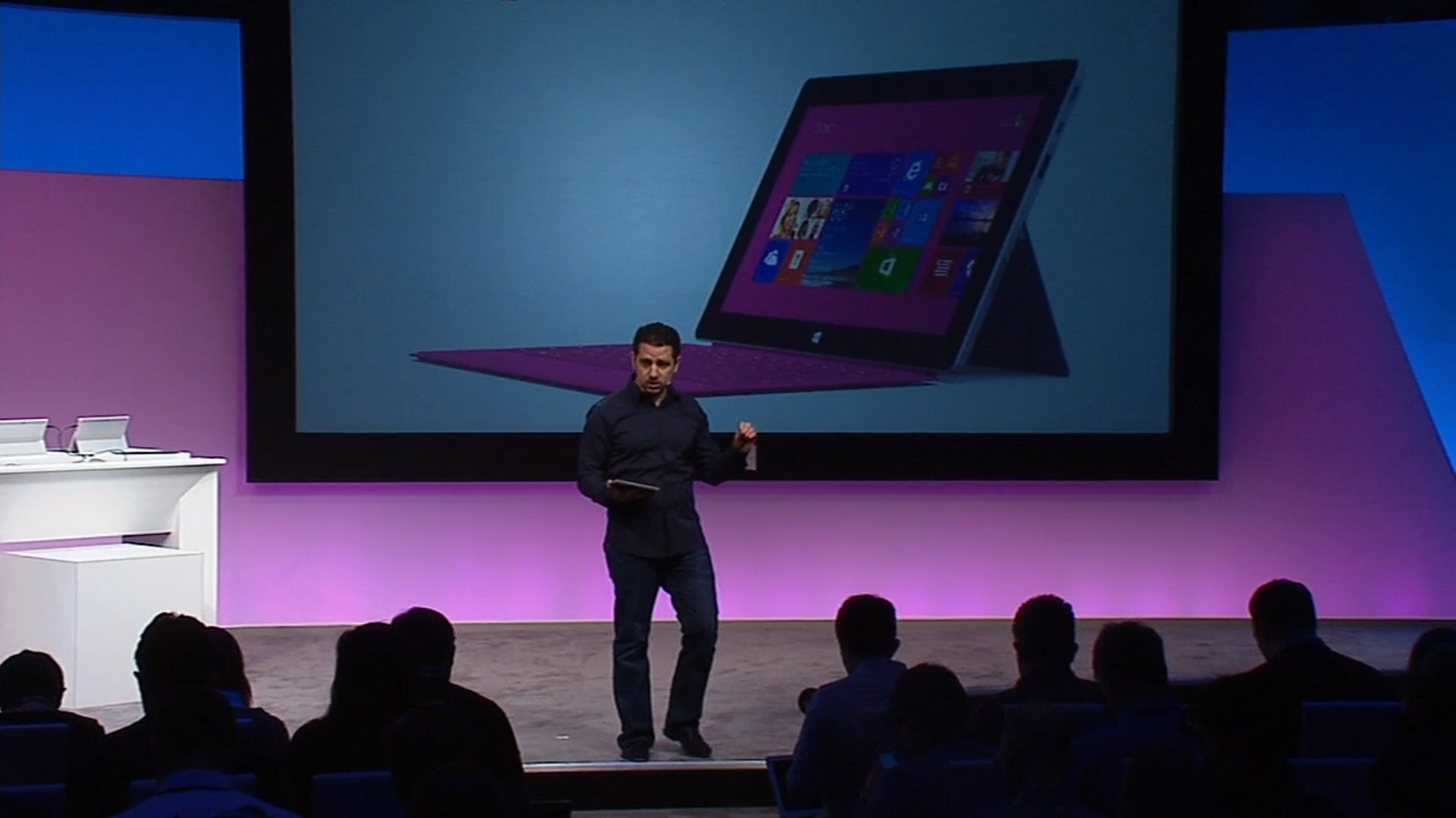 Microsoft chose not to live stream its Surface 2 reveal earlier today, but fortunately our own Brian Fagioli was in New York to cover the unfolding events in an excellent live blog. Now that the event is over Microsoft has made the full on-demand video of the proceedings available for anyone to watch.
During the one hour (and a bit) event Microsoft unveiled the Surface 2 and Surface Pro 2 tablets as well as a whole load of accessories, including "Blades", a new type of touch cover which can be customized for different uses. Brian described it as a "potential game-changer" and hasn't stopped raving about it ever since.
Whether the new tablets will be enough to reverse Surface's fortunes remains to be seen, certainly they've generated some interesting conversations in our newsroom.
Anyway, if you're interested in seeing the presentation, hit play, sit back and enjoy.
And then as always leave your thoughts and comments below.