A quarter of businesses to lose competitiveness due to digital incompetence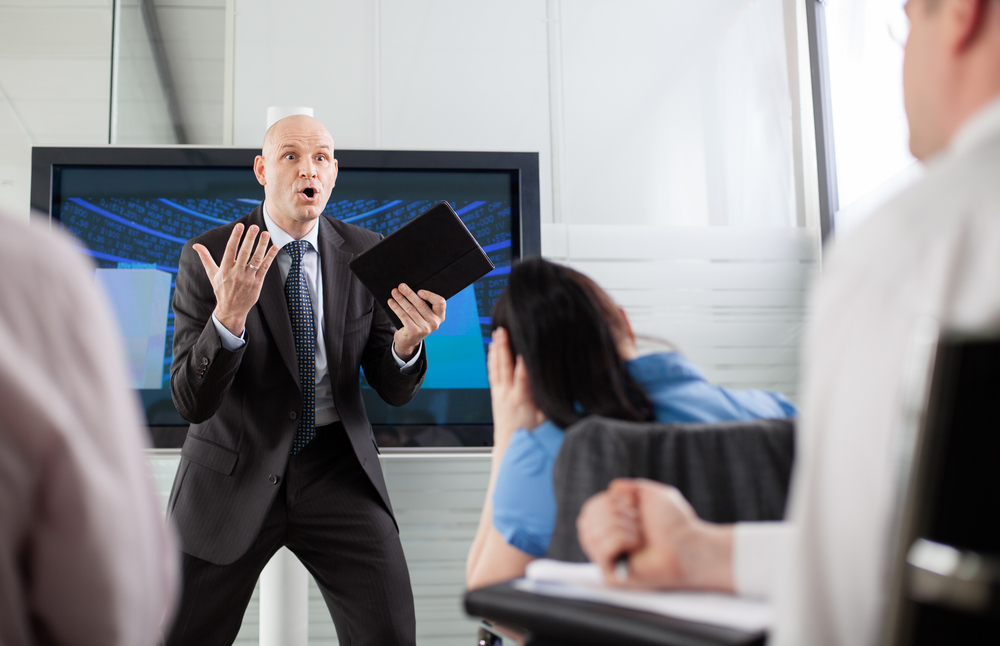 Digital business incompetence will cause a quarter of firms to lose competitive ranking by 2017, according to research group Gartner. The results of a survey of 151 business decision makers in the second quarter of 2013 show that 90 percent of respondents think that competition for talent will contribute to digital success or failure.
"The next decade will move beyond the notion of using technology to automate businesses and toward positioning technology as revenue builder, market maker and customer finder," says Diane Morello, managing vice president at Gartner. "When companies have those targets in mind, digital business becomes real. The impact of digital business will be undeniable: It will introduce new business models, cause industries to be 'digitally remastered' and change the way that businesses put great minds to work".
A strong digital business strategy doesn't stop at automating tasks, it goes further in order to transform processes and improve customer experiences. In order to exploit this Gartner recommends that CIOs identify key players and learn to orchestrate their talent to build digital expertise.
The quest for digital business expertise provides an opportunity for CIOs and HR executives to create a robust alliance that helps them meet their objectives. Leading-edge CIOs become leading edge because their colleagues in HR and employee development support them.
"Together, CIOs and HR talent executives scour the globe for qualified experts and talented people and bring them into their work streams, no matter their locations or their employment arrangements," says Ms Morello. "Relying solely on tactics of yesterday to find, acquire and develop digital business knowledge, skills and competencies will cause many businesses to fall behind as other businesses advance".
She advises CIOs to focus on hiring, developing and deploying versatile and multi-disciplined teams of people. Once teams are hired, the organization should promote employee engagement in order to make it more attractive to prospective employees and increase talent retention rates throughout the shift toward the digital strategy.
More detailed analysis is available in the report Talent on the Digital Frontier: The Stakes Rise in Digital Business, available from Gartner's website.
Photo Credit: Peter Bernik/Shutterstock