Low-end Windows Phones succeed where high-end iPhones fail -- in Europe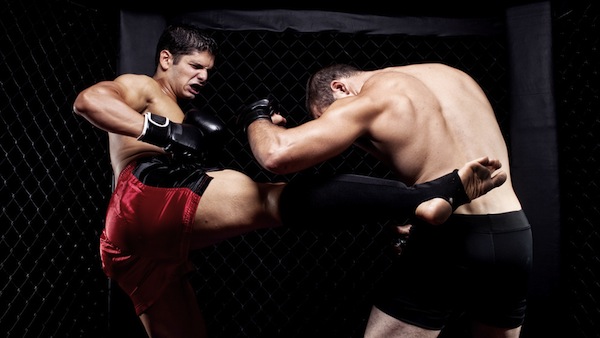 Microsoft is going after Apple's number two spot in the European smartphone OS market as Windows Phone is steadily approaching iOS across five major local markets, according to a new report from research firm Kantar Worldpanel. Unsurprisingly, the dominant player is Google's Android, that has yet to show any noticeable signs of weakness against its less popular rivals.
In the five major European markets -- France, Germany, Italy, Spain and UK -- Android handsets accounted for 70.1 percent of all smartphones sold between June and August 2013. In second place is iOS with 16.1 percent market share, followed by Windows Phone with 9.2 percent market share. Compared to the same period, last year, iOS and Windows Phone grew by 14.18 and 80.39 percent, respectively. The latter of the two is growing much faster than its main rival, which could lead to a different hierarchy in little over a year, assuming the same growth rate is maintained.
"Windows Phone's latest wave of growth is being driven by Nokia's expansion into the low and mid range market with the Lumia 520 and 620 handsets", says Kantar Worldpanel strategic insight director Dominic Sunnebo. "These models are hitting the sweet spot with 16 to 24 year-olds and 35 to 49 year-olds, two key groups that look for a balance of price and functionality in their smartphone".
The buyer attraction towards low-end Windows Phones, like the Lumia 520, should not come as a surprise. The average selling price (ASP) of new smartphones plunged from $443 in 2011 to $372 in the first half of 2013, and is expected to continue its dive to $309 by 2017. The cheaper smartphones are the better for smaller players, like Nokia, that want, or desperately need, to gain traction in the market.
It will be interesting to see whether the drop in ASP will lead to other changes, like slower growth in developer and app store revenues (low-end smartphone buyers are likely to spend less on buying apps) as well as a decreased developer interest in less popular platforms, like Windows Phone.
Apple's new entry-level iPhone 5c just launched and is positioned as a cheaper alternative to the company's flagship, the iPhone 5s (it is also the replacement for the iPhone 5 that is no longer sold by the company). The smartphone will appeal to buyers seeking a different smartphone experience in terms of design. It's also meant to attract first-time Apple users. All of these factors, combined, should help Apple boost its market share and, to some extent, take advantage of the lowering ASP for smartphones. The results are likely to be felt after the winter shopping season.
According to the data provided by Kantar Worldpanel, Android's strength -- its explosive growth -- can also be its main weakness in mature markets, where the growth is slowing down. "After years of increasing market share, Android has now reached a point where significant growth in developed markets is becoming harder to find", says Sunnebo. "Android's growth has been spearheaded by Samsung, but the manufacturer is now seeing its share of sales across the major European economies dip year on year as a sustained comeback from Sony, Nokia and LG begins to broaden the competitive landscape".
The report places Samsung (47.1 percent market share) as the top smartphone vendor, followed by Apple (16.1 percent market share), Sony (8.2 percent market share), Nokia (7.8 percent market share) and HTC (6.3 percent market share), in the five major European markets. The hierarchy is not the same worldwide, where none of the last three vendors are listed in the top five.
Android's highest market share in Europe comes from Spain, where green droid smartphone sales accounted for 90.8 percent of the market. By contrast, iOS and Windows Phone's highest market shares are 27.5 percent and 12 percent, respectively, both in UK. So while Android may be threatened by its closest rivals, its rank isn't likely to change anytime soon even if there is no sales growth.
credit: Nicholas Piccillo/Shutterstock