80 percent of smartphones unprotected against malware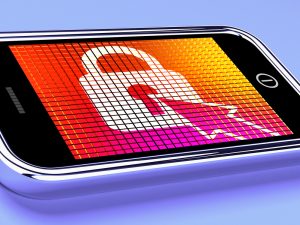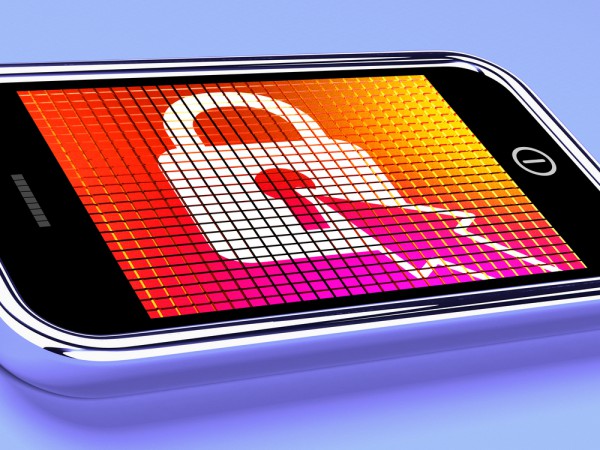 A new survey from tech analysts Juniper Research shows that 80 percent of smartphones will remain unprotected throughout 2013 despite growing consumer awareness of mobile security products.
Juniper reckons that the low level of take up is down to a number of factors, including poor consumer awareness about online attacks on mobile devices and a widespread consumer perception that the price of security products is too high.
The report, Mobile Security: BYOD, mCommerce, Consumer & Enterprise 2013-2018, finds that security risks are also on the rise due to an explosion of mobile malware over the last two years. Cyber criminals are switching their focus from PCs onto the mobile platform across both enterprise and consumer markets.
Juniper finds that growth in mobile security products in the enterprise is being driven by increased IT budgets and greater implementation of security policies. However, the trend towards BYOD makes it more important for companies to have a unified perspective on mobile risk.
Other key findings are that, despite the prevalence of free security software, the scale of cyber-crime's expansion in the mobile arena offers a clear opportunity for the creation of a new revenue stream for mobile security providers. Device manufacturers and security vendors need to strike a balance between security and user-friendliness if they are to improve take up of security products.
The report says that nearly 1.3 billion mobile devices including smartphones, featurephones and tablets are expected to have mobile security software installed by 2018, up from around 325 million this year.
The summary white paper or the full report are available to download from the Juniper website.
Photo Credit: Stuart Miles/Shutterstock