Forget Facebook, Amazon launches 'login and pay'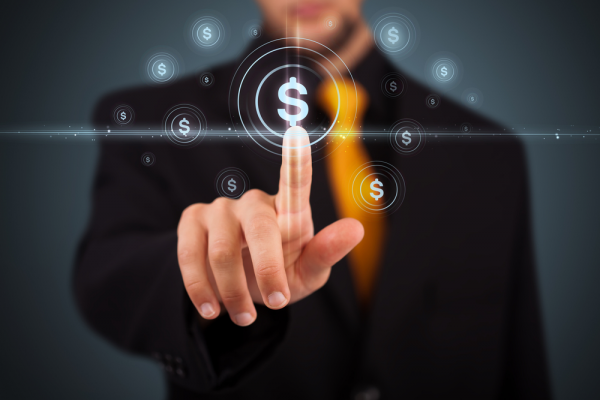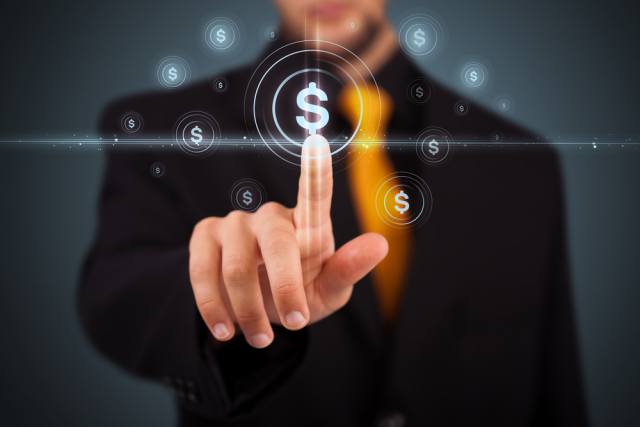 We've grown rather accustomed to logging into web sites through the use of other services, most notably Facebook and Twitter. Now retail giant Amazon is stepping into the ring, and adding a financial twist to the concept.
Today the online behemoth announces its new "Login and Pay with Amazon" service, aimed at allowing "participating companies to empower customers to go from browsing to buying in just a few clicks using their Amazon account information".
According to the announcement, "companies encourage their customers to create an online account in order to offer a personalized buying experience. Buyers want the advantage of creating an account to save purchase preferences when shopping online, but the majority are bothered by the hassle of registering on a website". This is where Amazon would like to help.
The company has previously partnered with other online retailers to provide a "pay with Amazon", but now that feature is unifying with the relatively new "login with Amazon" option to create a one-stop-shop, to use a pun.
The retailer cites this example from Ash ElDifrawi, Gogo's chief commercial officer -- "we know that Amazon buyers are highly satisfied with their payment experience on Amazon. We also know through our research that Gogo users want alternative methods of payment. By offering Amazon Payments, we are providing Amazon customers an easy way to pay for Internet access on Gogo".
In exchange for this convenience, Amazon takes a small portion of each sale, what it terms "simple, low pricing for payment services", and guarantees the buyer with the same assurances provided if the purchase were made at Amazon.
It's a good deal for consumers, preventing the necessity of registering at multiple sites, a good deal for merchants because it encourages shopping through easier login and payment, but perhaps it is the best deal for Amazon. The retailer gets a small portion of the sale, plus it receives an easy stream of data about the sites you visit and the purchasing habits you demonstrate. It puts the recommendation engine on steroids.
Image Credit: ra2studio / Shutterstock