Bing announces Hometown Homepage Photo Contest winner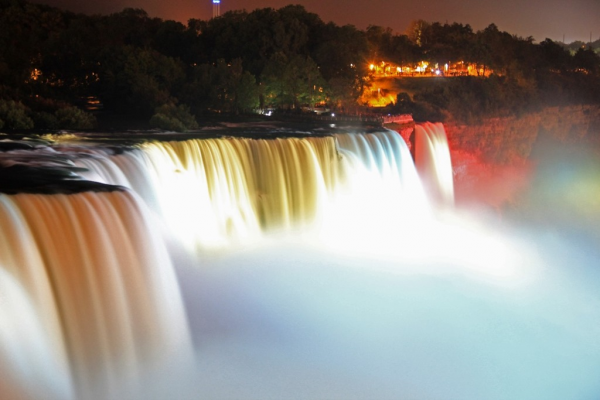 Back in August, when the weather was still warm, Microsoft announced a new contest surrounding its Bing search engine. The Hometown Homepage Photo Contest was designed to bring attention to local photographers, both amateur and professional, and provide them the opportunity to get some recognition.
The winner was chosen by the public after the Bing team narrowed the choices down to nine finalists and will receive a Nokia Lumia 1020, 500px membership, and a canvas of the image. Plus, the photograph is appearing today as Bing daily image, bringing nationwide recognition.
That lucky person turned out to be Prasad Karkera, who snapped the image seen above. "Prasad took the photo from the New York State Observation Tower in Prospect Point Park while waiting for the fireworks to begin on the Fourth of July", announces Kristin Dean, Managing Editor for Bing Homepage.
The search engine also partnered with the Nature Conservancy to hold a cleanup event in the hometown of the winner, and that is taking place as I write this, in Buffalo, New York.
For all those who didn't bring home the big prize, there is at least the consolation of having had an excuse to get outside and grab some great pictures.