Happy birthday Windows Phone! 3 years old today!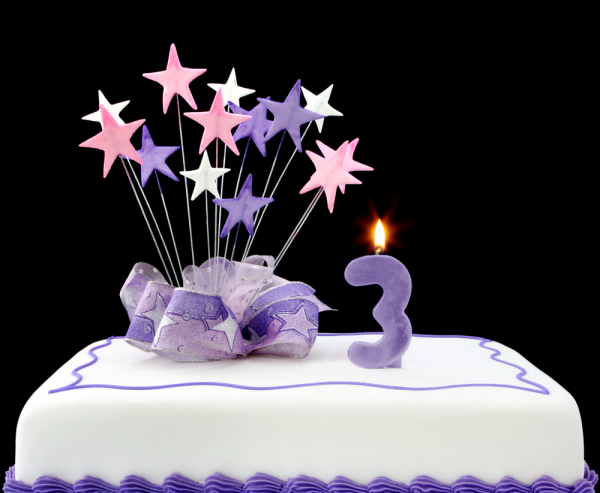 It is three years ago today that Windows Phone first saw the light of day. Microsoft's mobile operating system has now been with us for a full 36 months, when Windows Phone 7 took the baton from Windows Mobile. There isn't much in the way of celebration from Microsoft, and the anniversary was quietly ushered in by the company's Joe Belfiore in a tweet:
Happy Bday, "MetroUI"!  3 yrs ago today WP7 launched. In just a few countries on just one chip with only a handful of apps...
The move from Windows Mobile to Windows Phone was about much more than just a new name; it also heralded the arrival of the MetroUI. This interface developed over the years and is still to be found in Windows Phone 8 as well as other Microsoft products such as Xbox, Office and, of course Windows 8 -- albeit under the new moniker of the Modern UI.
The operating system has its lovers and its haters, but there is no denying that Windows Phone is incredibly significant. It has come a long way in three short years, and there are sure to be great developments ahead -- including the possibility of running on tablets.
Windows Phone... we raise our glasses to you.
Image Credit: Robyn Mackenzie / Shutterstock