What you need to know before upgrading to Windows 8.1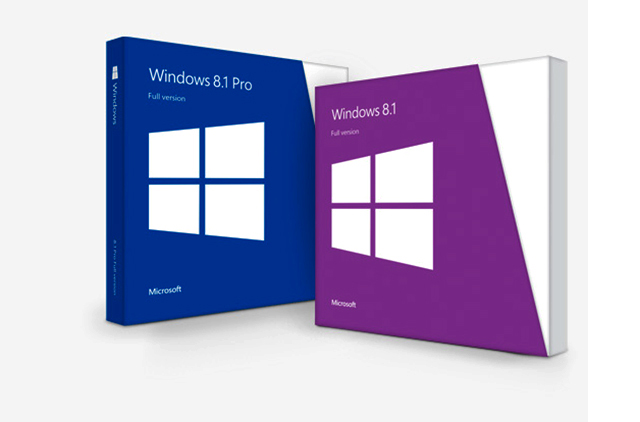 It's nearly a year since Microsoft released the divisive Windows 8, and this week sees the launch of Windows 8.1 -- an update to the tiled operating system that aims to fix many of the perceived wrongs of the first version, while introducing some very welcome new features.
If you're a Windows 8 or RT user you'll be able to download the update for free starting at 4AM PDT (that's 12pm in the UK) on 17 October. You'll be able to get it directly through the Windows Store.
Anyone running the RTM version of Windows 8.1 will be able to get the latest fixes and changes by installing the GA Rollup A through Windows Update.
If you don't have Windows 8 (or 8.1) but want to make the leap to the new operating system you'll need to purchase it. Windows 8.1 is priced at $119.99 for the basic edition, while the more advanced Windows 8.1 Pro will set you back $199.99. Both are available to pre-order now, if you haven't already done so. The new OS will go on sale on 18 October. You can of course also purchase the Windows 8 Pro Upgrade now (priced at $199.99) and grab the free update when it becomes available.
There's good news if you're thinking of upgrading to the new OS from Windows 7 -- you'll be able to do so without losing your personal files. Sadly there's bad news too -- you'll need to reinstall all of your existing software.
You're screwed if you're hoping to upgrade from Vista or XP as that's not a path Microsoft has catered for. Instead you'll need to boot from disc, perform a clean install and then install all your programs, and copy over any personal files and settings. Sorry about that.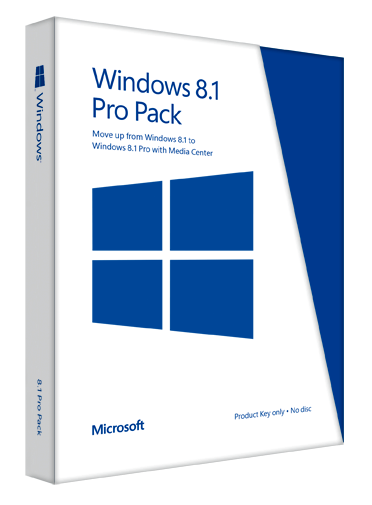 Neither Windows 8.1 nor Windows 8.1 Pro come with Windows Media Center. If you want that and are running Windows 8.1 Pro you'll be able to purchase the add-on for $9.99. If you're running the standard Windows 8.1 you'll need to spend $99.99 for the Pro Pack which includes Windows 8.1 Pro and Windows Media Center.
If you're updating the Windows 8.1 Preview to the full release, you'll find the process simple, but potentially time consuming as you'll need to reinstall of your existing desktop programs and Windows Store apps.
Windows 8 users who were able to avoid temptation and not upgrade to the Preview will have a much smoother time of things. You'll be able to update your system without losing any programs or personal data.
Should you decide, having made the switch to Windows 8.1, that the OS refresh isn't for you, you won't be able to simply uninstall it. Instead you'll need to restore an existing backup, or do a fresh install of your previous OS.
So that's everything you need to know about upgrading to Windows 8.1. Are you excited for the new OS, or will you be giving it a wide berth? Leave your comments below.