LG releases Fireweb, its first Firefox OS smartphone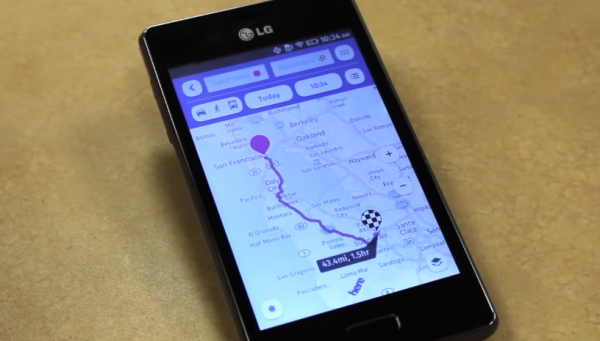 Even though LG is the second-largest Android smartphone vendor and showing strong growth in the market, the South Korean manufacturer does not want to put all its eggs in one basket. The company is now also pursuing success with Firefox OS, with its new Fireweb smartphone.
The smartphone launches today in Brazil, alongside the Alcatel Onetouch Fire, at local mobile operator Telefonica Vivo. Like other Firefox OS devices, the Fireweb is aimed at the low-end smartphone market, featuring modest hardware by modern standards.
The Fireweb features a 4-inch display with a resolution of 320 by 480 and is powered by a 3G-enabled 1 GHz Qualcomm processor. The other noteworthy specs are 2 GB of internal storage, a 1,540 mAh battery, Wi-Fi 802.11 b/g/n and a 5 MP back-facing camera. To put it into perspective, the iPhone 3Gs that Apple launched in June 2009 -- more than four years ago -- has the same resolution for its 3.5-inch screen and more storage (that's not to say it's better everywhere else, or cheaper).
According to Mozilla, the Fireweb ships with Firefox OS 1.1, Facebook integration and Cut the Rope out-of-the-box. The smartphone is available for $206 off-contract at the Brazilian mobile operator, and can also be purchased with a contract at a lower price.
Mozilla released a video, that you can watch below, describing the Fireweb and Firefox OS 1.1.