The real cost of ransomware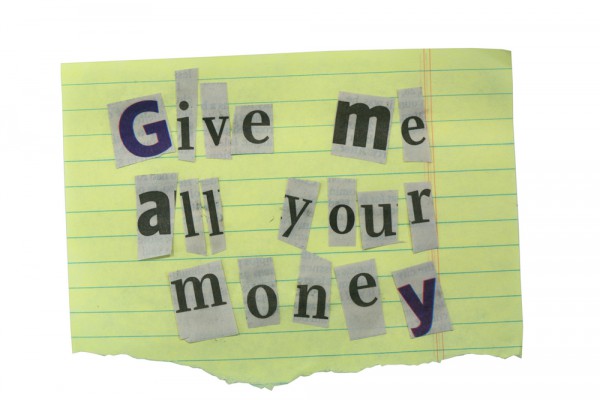 Ransomware, software that locks you out of your PC and asks for a fee in order to release it, has been around for quite a while. The first examples date back to the late 1980s but in its most recent form it started to gain popularity with malware writers in 2006, starting in western Europe and rapidly spreading to the rest of the world.
Finnish security specialist F-Secure has been working with the police on a joint investigation and reckons that just one case could be responsible for up to $800 million of damage and losses.
A single gang using the Reveton Trojan managed to infect more than 30,000 computers in Finland alone and over 5 million worldwide. Reveton currently charges $300, or 100 euros in Europe, to unlock the system. That amounts to a potential profit of some $800 million from this one attack.
Naturally not everyone pays up, so the perpetrators won't see the full potential profit. However, many of those infected will need to spend time and money recovering their systems so there's an economic cost to factor in. F-Secure cites the case of a hard drive of photographs which cost $6,000 to recover. That seems a little extreme but if only one percent of the Reveton attack victims incurred that sort of cost it still adds up to a hefty $300 million dollars. If you don't fancy turning to a life crime, therefore, data recovery seems like a good business opportunity.
To highlight the problem F-Secure has produced a useful infographic and is hosting an online ransomware Q&A until the end of October.
If you or anyone you know has been a victim of ransomware do let us know your experiences in the comments.
Image Credit: Robynrg/Shutterstock