Dear Sundar Pichai -- there's a petition demanding Android 4.4 on Galaxy Nexus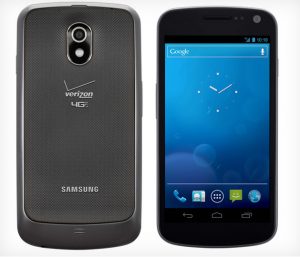 Samsung and Google jointly released the Galaxy Nexus just over two years ago, in October 2011. The handset is no longer shiny and new, but that doesn't mean there aren't still customers using the device -- it's still for sale at retail locations like Amazon. And Nexus owners could be considered the hardcore Android fans or, in other words, the very ones who know about, and want, version 4.4 of the mobile operating system.
However, Google sticks to a rigid 18-month lifespan for devices, and this means the Galaxy Nexus will not be updated to Android 4.4. Despite the perception that the search giant isn't known for changing its mind, a sampling of the handset's owners are attempting to petition the company to do exactly that.
The petition, which is currently on change.org, has garnered just under 14,000 signatures (as of this writing), and is just 1,000 signatures shy of reaching its goal.
"Google released the new Android 4.4 'Kitkat' today. Explaining the phone will consume even less RAM (Memory) than the previous versions, you might expect them to release it for the 'older' Galaxy Nexus phone which has 1 GB of RAM, which is twice as much as necessary to run the latest Android version", the petition starts out.
This seems a longshot, as Google does not have a history of changing its mind, at least when it comes to killing off products (the shuttering of Google Reader proved that, and there was a petition for that too). However, given the two-year lifecycle of US carrier contracts, the company may need to rethink its 18-month lifespan for support.