Google starts rolling out Android 4.4 KitKat to Nexus tablets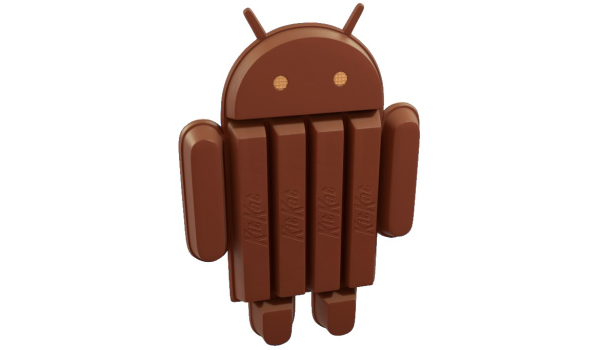 Up until now, if you wanted to try out Android 4.4 KitKat, there were only two options available -- buy a new Nexus 5 that has the OS preinstalled, or download a custom ROM and roll your own. Now there is a new option, at least if you have a Nexus 7 or Nexus 10, as Google is rolling out the latest version of Android to its flagship tablets.
It is not just owners of the latest Nexus 7 who are in luck as the update is also being made available to the 2012 model. The fact that KitKat is rolling out to older hardware will please many people. Sadly, there has been no change of heart -- not yet, anyway -- for Galaxy Nexus owners hoping for an upgrade.
The launch was fairly low-key. A short tweet from the @Android account announced:
Starting today, Nexus 7 (2012 and 2013) and Nexus 10 will be getting a tasty update to Android 4.4, KitKat.
The message was delivered to 3.6 million Twitter accounts, and that sound you can hear in the distance is thousands upon thousands of Android users groaning in frustration as they perform another check for updates only to discover that there are none currently available. Be patient, though! The update will arrive!
Have you managed to update your Nexus table yet? Impressed? Let us know what you think of KitKat below.