Google to harvest the sun, in addition to your personal data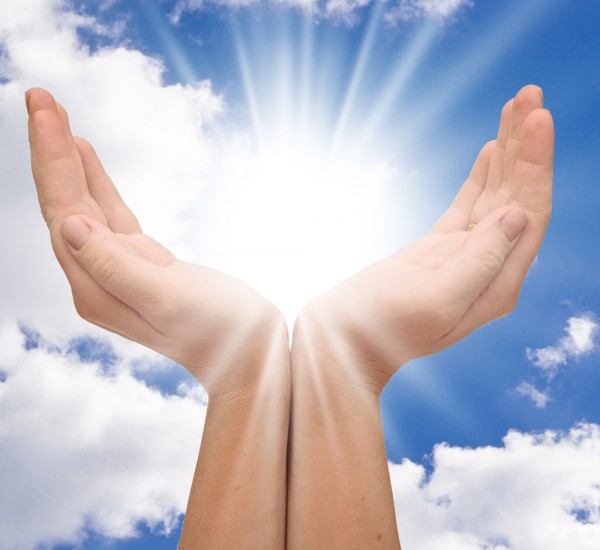 While the subject of global warming is divisive and controversial, it is hard to argue with treating the Earth nicely. Everyone should recycle when they can and make sure not to litter. Unfortunately, in today's world of constant device upgrades, the tech-community is filling landfills with obsolete hardware faster than ever.
Today, Google announces that it is helping the environment by investing in solar energy. Hopefully, these solar panels are not at risk of overheating like the HP Chromebook 11 power adapters.
"You'd think the thrill might wear off this whole renewable energy investing thing after a while. Nope -- we're still as into it as ever, which is why we're so pleased to announce our 14th investment: We're partnering with global investment firm KKR to invest in six utility-scale solar facilities in California and Arizona. Developed by leading solar developer Recurrent Energy, the projects have a combined capacity of 106MW and will generate enough electricity to power over 17,000 U.S. homes. Google will make an approximately $80 million investment into these facilities", says Kojo Ako-Asare, Head of Corporate Finance at Google.
Kojo further says, "these investments are all part of our drive toward a clean energy future -- where renewable energy is abundant, accessible and affordable. By continuing to invest in renewable energy projects, purchasing clean energy for our operations and working with our utility partners to create new options for ourselves and for other companies interest in buying renewable energy, we're working hard to make that future a reality".
This is not Google's first rodeo when it comes to investing in solar energy. In 2011, the company invested $94 million in solar facilities. In fact, the company has ultimately pledged $1 billion in renewable energy projects.
While the search-giant sometimes comes under fire for harvesting user-data to make a profit, the company should be applauded for using some of that profit to help the Earth. The next time you watch an advertisement for Old Spice on YouTube while waiting for a video to load, please know that you are essentially hugging Mother Nature.
Photo Credit: inxti/Shutterstock