Nokia sale to Microsoft reaches the Finnish line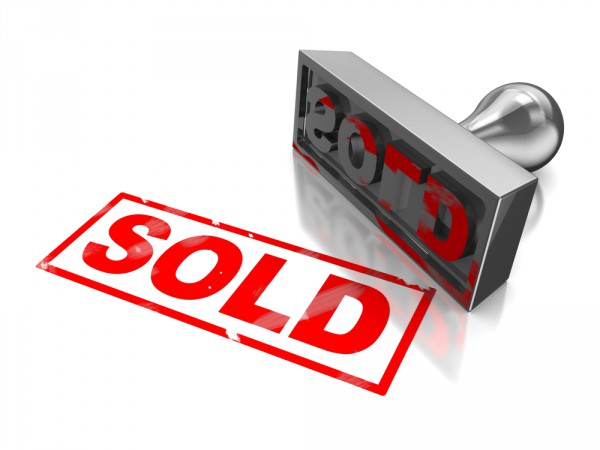 While products are typically produced by corporations and businesses, the brands themselves are often adopted by societies and become icons. Some examples are Coca-Cola (USA), BlackBerry (Canada) and Nokia (Finland). Sadly, for the latter country, the associated company has been in talks to become acquired by Microsoft (USA).
Some citizens of Finland may have hoped for the acquisition to fail in the eleventh-hour, but unfortunately for them, the sale has been approved. According to Nokia, at a meeting that took place today, it "decided to confirm and approve the sale of substantially all of Nokia's Devices & Services business to Microsoft in line with the proposal and recommendation of the Nokia Board of Directors. More than 99-percent of the votes cast at the EGM were in favor of this proposal".
"This is a significant step forward for Nokia. We are delighted that shareholders have given us overwhelmingly strong support to proceed with this transformative agreement. Today's vote brings us closer to completing a transaction which will mark the beginning of the next chapter in Nokia's near 150-year history, offering the potential of greater value for shareholders", says Nokia Board Chairman and interim CEO, Risto Siilasmaa.
In other words, a shifting cellular phone industry sparked by the iPhone, ultimately devalued the company to the point where Microsoft bought it. It is a bit ironic that the company that produces Windows ultimately bought an iconic piece of the country from which Linus Torvalds, the creator of Linux, hails. Well, at least the country can still claim Rovio and Angry Birds.
Image credit: Mmaxer/Shutterstock