PlayOn brings Chromecast-like functionality to Roku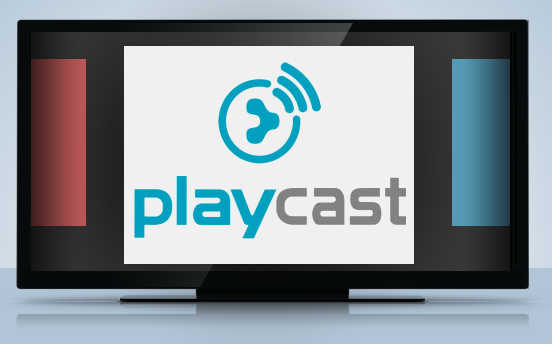 Much has been made of Google's little Chromecast device  -- the dongle that allows you to send media from computers and mobile devices to your TV. The $35 device has received a fair amount of attention and also a bit of mimicry, with services like Cheapcast popping up.
Now, TV streaming service PlayOn is teaming with set-top box maker Roku to bring similar functionality to customers of the two services. "PlayCast gives users the ability to stream virtually any online video from a PC browser to a Roku-connected TV. It is like Chromecast casting for the Roku", PlayOn says in a brief statement received by BetaNews.
The app is free, though the backend is not, and has become available in the Roku channel store. "Watch virtually any video on the Internet on your Roku. PlayCast has an easy intuitive interface and takes only a few minutes to set up. PlayCast requires that you purchase companion software for your PC", the description reads.
The company claims that this new app supports any internet video, you only add the channel and then purchase and install the PlayOn server using a PC on your network.