HTC and Motorola expand Android 4.4 KitKat upgrade plans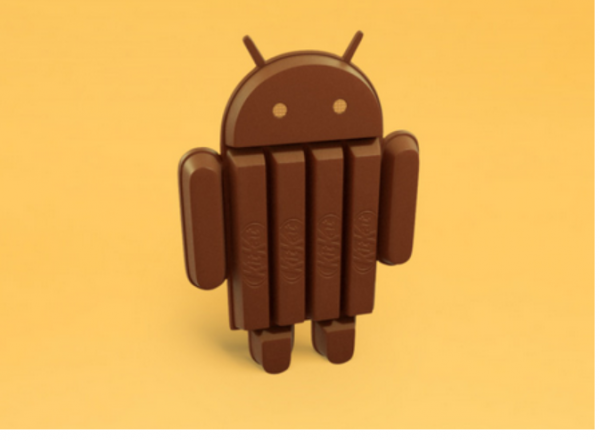 Of all top Android manufacturers, HTC and Motorola seem to be among the least likely players to release timely Android upgrades. Prior to the One and Moto X neither of the two has actually been quick to announce immediate roll-outs nor reassuring plans to do so for the foreseeable future. Yet here we are today with both HTC and Motorola doing just that. Interesting how their strategies have changed.
HTC's US arm has announced that the North American models of the HTC One will receive the Android 4.4 KitKat upgrade by the end of January 2014. This estimate also includes the Verizon version, which has yet to even get Android 4.3 Jelly Bean. HTC, however, says that this situation will not affect its plans.
Furthermore, the Droid DNA -- which was released in November 2012 -- will also receive an upgrade to Android 4.4 KitKat by the end of Q1 2014. HTC's US arm says that it's dependent on carrier certification, however.
In mid-November, HTC's US arm announced that the Android 4.4 KitKat code was delivered to Google for the Google Play edition of the One, with the upgrade roll-out for existing customers resting on the search giant's shoulders.
As some of you may know, Motorola already updated its Verizon-branded Moto X to Android 4.4 KitKat. This is very impressive considering that big red was never among the first carriers to have its devices upgraded to a new Android iteration. What is even more impressive though is that the Moto X on Verizon was updated ahead of Google's Nexus 4 which would have otherwise been the first smartphone to get Android 4.4 KitKat, outside of the Nexus 5.
Motorola expanded its Android 4.4 KitKat upgrade plans to also include the Atrix HD, Electrify M, Droid Razr HD, Droid Maxx HD and Droid Razr M.