Smart watches unlikely to top holiday shopping lists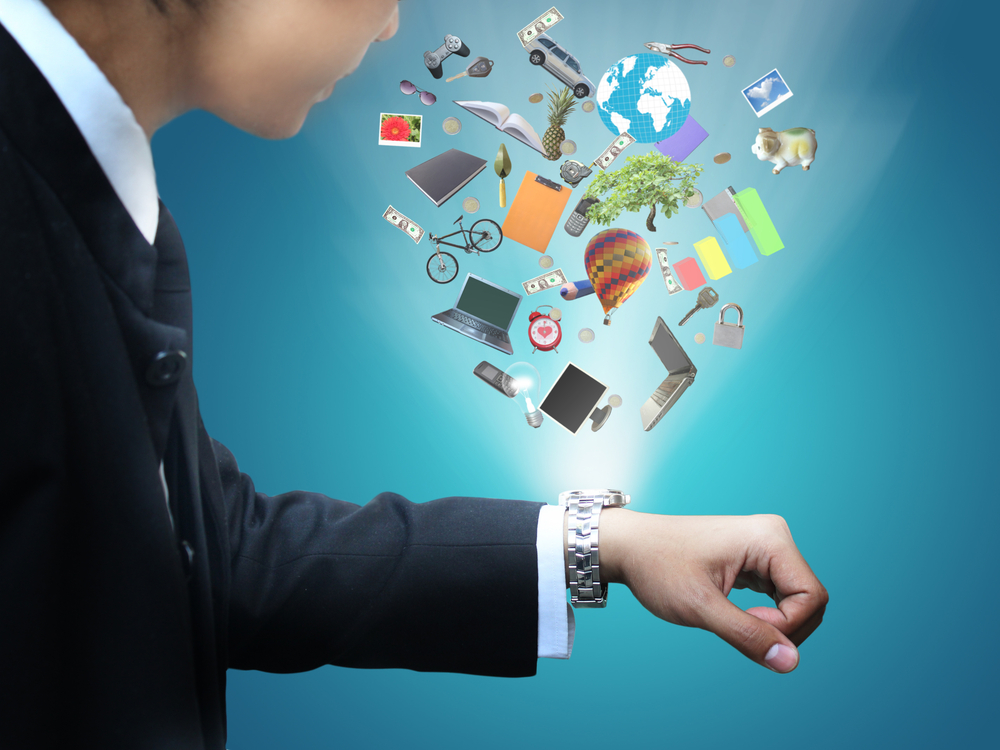 There's been a considerable buzz surrounding smart watches in the last few months but it seems that they won't be featuring in many letters to Santa. According to technology research specialists Gartner, premium pricing combined with a vague idea of the benefits they can offer will lead to disappointing smart watch sales.
"Samsung and other well-known vendors have recently entered the smart watch space, yet the products we have seen so far have been rather uninspiring in terms of design, available apps and features," says Annette Zimmermann, principal research analyst at Gartner. "As a result, Gartner predicts that wearable devices will remain a companion to mobile phones at least through 2017, with less than one percent of premium phone users opting to replace their phone with a combination of a wearable device and a tablet".
Part of the problem is the wide variety of specifications and capabilities currently on offer. Processor speeds, display technology and connectivity all vary widely between devices. Some models rely on a linked smartphone for most of their functions whilst others have the potential to be used in place of a phone.
"The convenience aspect of using a watch for interaction while leaving the larger-screen phone or tablet in the bag or pocket is something that users can relate to and probably recognize its value," says Zimmermann. "However, there are still several significant barriers to mainstream adoption, including low interest and awareness among consumers, poor design and price".
A key factor is that most current smart watches are quite bulky and lack style appeal. Whilst this might not matter to early adopting geeks, mainstream buyers tend to put more emphasis on appearance. Manufacturers have yet to find a suitable balance between slim design and suitably long battery life. The range of apps on offer and the ability to operate with different devices is also crucial.
"Interoperability and stand-alone apps give the smart watch more value on its own -- that is when it is not connected to a smartphone," says Angela McIntyre, research director at Gartner. "Even though smart watches play a 'supporting role' to smartphones, designing the smart watch only to act as a secondary device will consign it to failure. Sensors, such as accelerometers, gyroscope, infrared, microphones and cameras, will give software developers greater flexibility to create apps for a broad range of usages".
The ability to pair with devices other than smartphones and tablets -- Bluetooth headsets or speakers for example -- or to connect directly to Wi-Fi hotspots, would make smart watches a much more attractive proposition.
The full report, Smart Watches Will Dominate Headlines But Not Consumer Spend During Holiday Season, is available from the Gartner website.
Image Credit: chanpipat/Shutterstock