Apple wins $290 million from Samsung in damages following retrial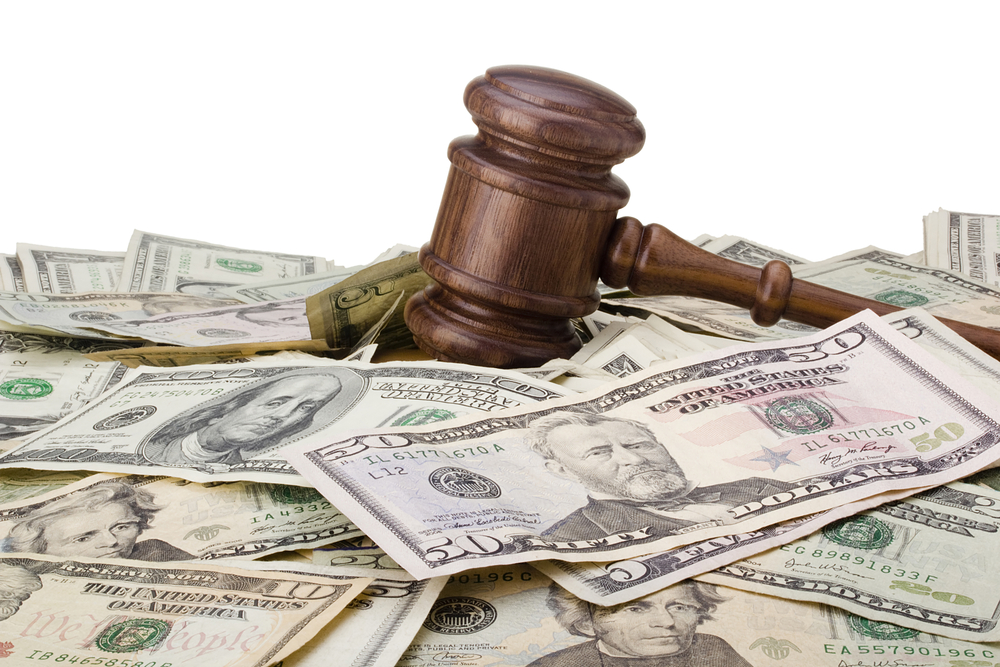 One year ago, Apple was awarded a whopping $1.05 billion in damages from Samsung after the South Korean company was found guilty in a US court of copying elements from the iPhone and using them in some of its own handsets. Infringed features included how the devices displayed text and icons, the bounce-back response found in iOS, and the tap-to-zoom, one-finger-to-scroll, two-to-pinch, and zoom navigation features. The award was so high because the jury found that Samsung had willfully stolen design elements from Apple.
Earlier this year the US District Judge who presided over the trial, Lucy Koh, upheld close to $640 million of the damages that Apple had been awarded, but said that calculations made by the original jury had errors in it and ordered a retrial for the remaining amount.
There was no question that Apple was going to emerge from the retrial with another chunk of money, the only uncertainty was how much. The Cupertino, Calif.-based Corporation was seeking $379.8 million, while Samsung was arguing for a less punishing $52.7 million.
In the end, Apple had to settle for $290.5 million, which combined with the upheld $640 million means Samsung has to pay its rival a grand total of $929.8 million in damages -- not too far off the original award amount. Tim Cook shouldn't start planning how to spend the windfall just yet (not that Apple needs the money). Samsung can and will appeal both this and the earlier ruling, so things will drag on for a while yet.
Samsung spokeswoman Lauren Restuccia said "We are disappointed by today's decision" but added "While we move forward with our post-trial motions and appeals, we will continue to innovate with groundbreaking technologies and great products that are loved by our many customers all around the world".
Apple said in a statement: "For Apple, this case has always been about more than patents and money. It has been about innovation and the hard work that goes into inventing products that people love. While it's impossible to put a price tag on those values, we are grateful to the jury for showing Samsung that copying has a cost".
Photo Credit: VIPDesignUSA/Shutterstock