Logitech shows Xbox One love with Harmony Remote support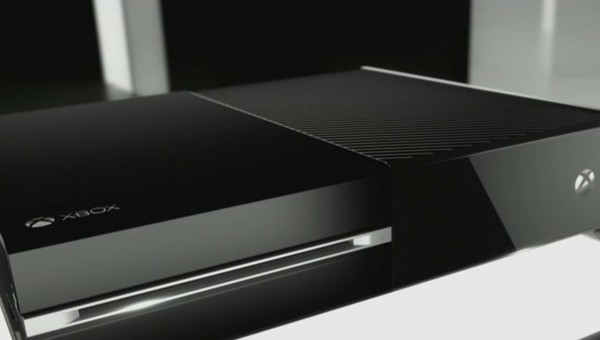 It's been a big day for Microsoft. The Xbox One hit store shelves and took over the daily tech news, overshadowing all competition, including that of it's own Nokia devices arm. While reviews, unboxing videos and a few tales of hard drive woes have highlighted the news, there were other announcements surrounding the console launch.
One such piece of news came from an unexpected source. Logitech, known for its cases, keyboards and mice, is also in possession of all-in-one remote company Harmony. The darling of the home theater crowd, or at least those who don't wish to pay for Crestron, has thrown its support behind the new gaming console.
"We've worked hard with Microsoft to make sure your Harmony remote would be compatible on day one. Myharmony.com is now updated to provide support for this new console, so you can control Xbox One and other home entertainment devices with your current Harmony remote", the company announces today.
Like any media device, customers will need to set up compatibility, but the learning remote makes this easy -- simply visit the My Harmony site with the remote plugged into your PC. Choose your device, in this case the Xbox One, and all of the necessary instructions will download to the remote control in no time.
Sure, this won't help you win a race in Forza, or kill the enemy in Call of Duty, but the added functionality is certainly welcome, especially given the Harmony's popularity in the living room.