Bitcoins can now be used to buy a trip into space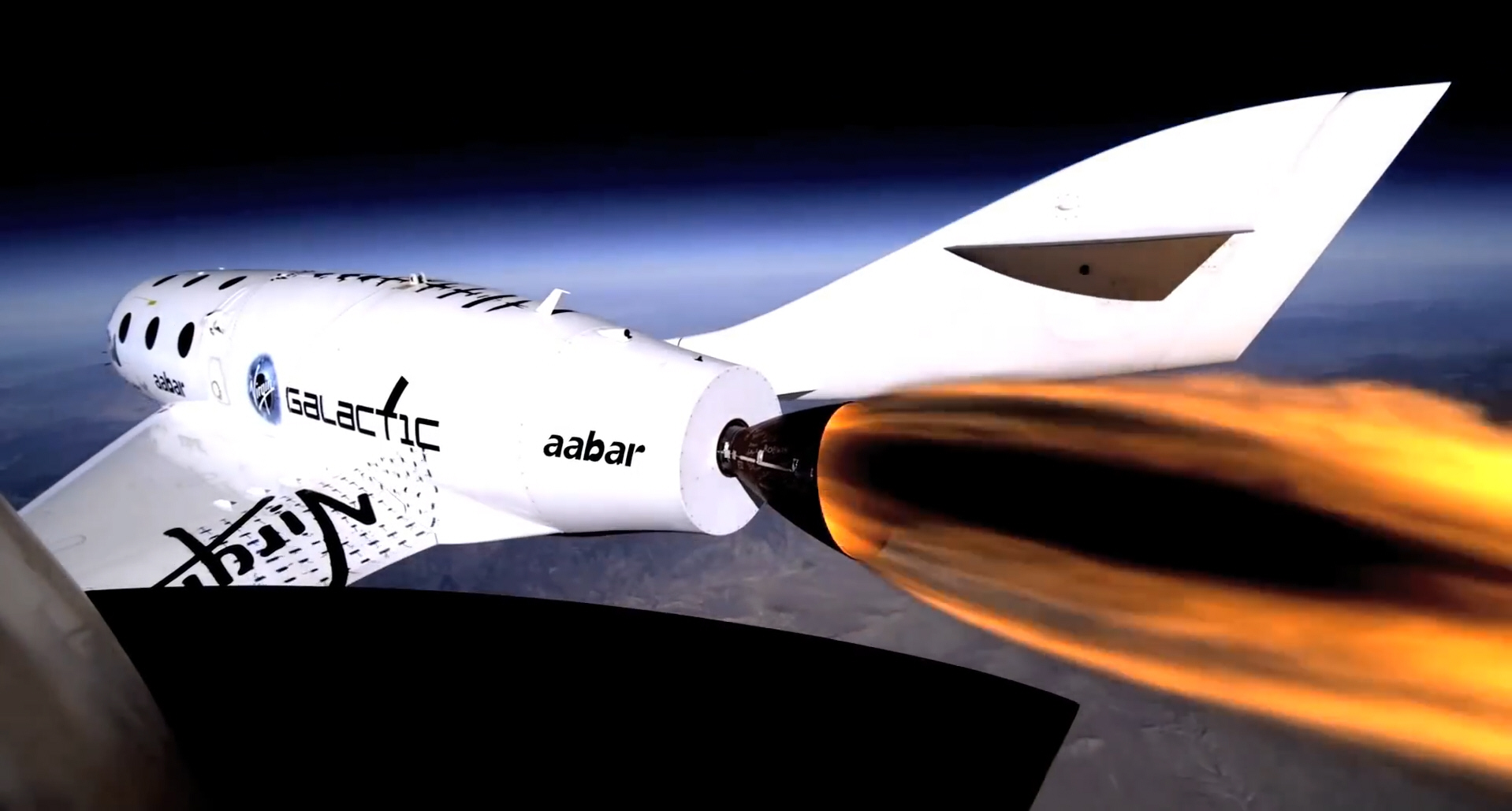 Bitcoin is rarely out of the news these days. There have been stories about Bitcoin thefts, its use by cybercriminals, the first Bitcoin ATM, and most recently the virtual currency's value soared to over $900 after the FBI told a US Senate committee hearing that it offers "legitimate financial services".
If you're a bitcoin miner or collector, and are wondering what to do with your stockpiled virtual currency, you'll soon be able to add "buy a trip into space" to the list of possibilities.
Virgin Galactic has announced that customers can use bitcoins to pay for a seat aboard its commercial space flights.
Writing on his Virgin blog, Sir Richard Branson says:
Bitcoin, the virtual currency, has really captured the imagination recently as one of the world's most innovative businesses looking to the future. So we think it is about time Virgin Galactic customers can choose to pay with bitcoins.

One future astronaut, a female flight attendant from Hawaii, has already purchased her Virgin Galactic ticket using bitcoins, and we expect many more to follow in her footsteps. All of our future astronauts are pioneers in their own right, and this is one more way to be forward-thinking.
There are a lot of companies under the Virgin umbrella and it will be interesting to see if more of those start accepting the virtual currency as a form of payment.