PlayStation 4 users suffer Blue Light of Death -- Sony may have a fix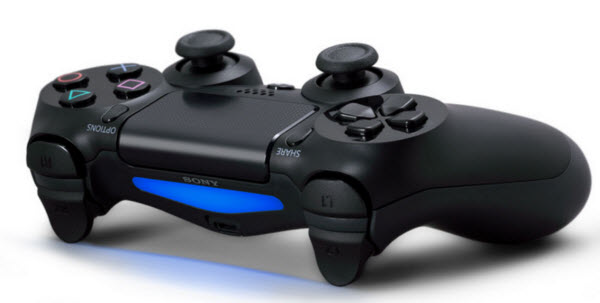 Yay! The PlayStation 4 is out in the wild! Yippee! Oh…. It's broken. Boo! Sound familiar? Think back to the Xbox 360 and Microsoft was blighted by the infamous RRoD (Red Ring of Death) that signified cooked hardware. It's looking as though the much anticipated launch of the PS4 is suffering a similar fate as more and more users complain about consoles that will not turn on, and exhibit nothing more exciting than a pulsing blue light -- the imaginatively name Blue Light of Death, or BLoD.
Sony may have been rubbing its hands with glee as more than a million consoles flew off the shelves in the first day on sale, but things very quickly took a turn for the worse. Take a look at the PlayStation 4 support forums and you'll find a large number of complaints from disgruntled gamers annoyed at the fact their console is not working. The hashtag #PS4broken has been trending on Twitter on and off as users take to the web to voice their annoyance.
So what's the issue? At the moment it is not entirely clear. Quite a lot of users are complaining about their PS4 being DoA and Sony has issued a troubleshooting guide that it hopes will alleviate the problem for a lot of people. A post in the support forum from Sony suggests that there are at least four possible causes for the blue light issues:
This blinking light issue could indicate any number of causes including but not limited to:

TV compatibility
Issues with PS4 power supply
Issues with PS4 hard drive
Issues with other PS4 hardware
There then follows a brief troubleshooting guide which includes checking that the console hard drive is correctly seated. Other suggested fixes include restarting the console in safe mode and reinstalling the system software, but Sony does say that investigations are on-going into the source of the issues.
How have you got on with your PS4? Are you enjoying a new generation of gaming, or do you find yourself lumbered with an expensive paperweight?