Logitech names the top 10 PC gaming characters of all time -- do you agree?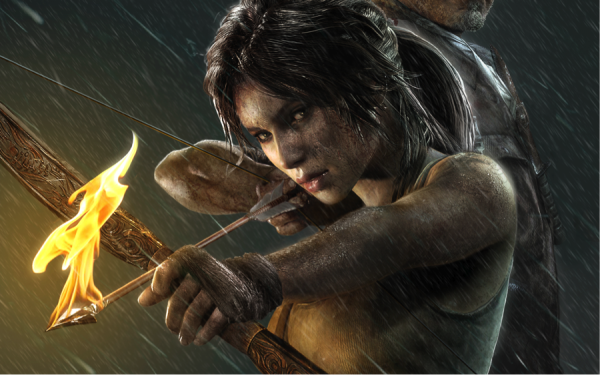 Gamers are very particular about which games they play and which characters to worship. Nintendo loyalists are partial to Mario, while fans of Sega love Sonic. However, when it comes to PC gaming, it is less clear-cut. After all, these games are usually more adult-focused and have less opportunities for cute mascots.
Still, Logitech has managed to compile a list of the top 10 PC gaming characters of all time. Sadly, Larry Laffer of the Leisure Suit Larry series is not represented. However, I am sure he is not the only overlooked character.
"What makes a great PC game protagonist, other than a few thousand pixels and the ability to run, jump, punch or shoot? Personality certainly goes a long way, especially when you're infiltrating terrorist cells or scaling medieval castles", says Charles Bathel of Logitech.
He further explains, "a sense of humor certainly helps in those moments when the mutated aliens just won't leave you alone. And a superb backstory ensures the necessary suspension of disbelief -- not that there's anything unbelievable about intergalactic warfare. Enjoy this roundup of our Top 10 PC Game Characters of all time".
The company lists the following characters:
Lara Croft (Tomb Raider)
Gordon Freeman (Half-Life)
Max Payne (Max Payne)
Commander Shepard (Mass Effect)
JC Denton (Deus Ex)
Kyle Katarn (Jedi Knight)
Sam and Max (Sam and Max)
Guybrush Threepwood (Monkey Island)
Agent 47 (Hitman)
Sam Fisher (Splinter Cell)
Do you agree with the list? Is your favorite character represented? Tell me in the comments.