Amazon looks ahead to Cyber Monday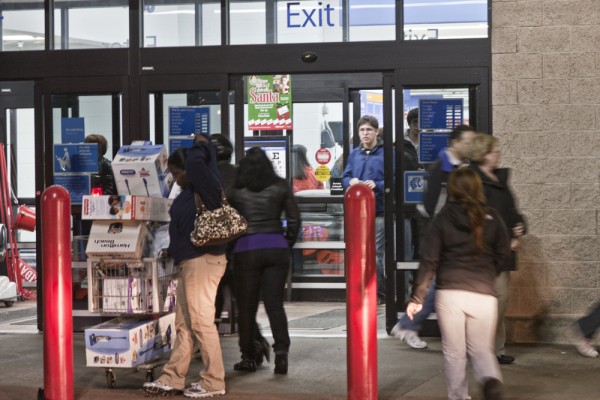 We are currently in the midst of Black Friday, the traditional kickoff for the holiday shopping season. Despite the fury unleashed on retail locations on this day, Cyber Monday, which is a more recent creation, is still ahead and aims to bring that same excitement to web-based merchants.
While Amazon is currently running numerous deals today, the retailer is already looking ahead to December 2nd. Today the merchant provides a sneak peek at some of the deals it has planned for that day.
"Starting at midnight on Sunday, Dec. 1, Amazon.com will open its Cyber Monday Deals Store with new deals as often as every ten minutes", the company states. Some of the products unveiled include a Samsung 46-Inch 1080p 60Hz LED HDTV for $477.99, a Roku HD streaming media player for $39.99, several cameras and other electronics from Philips, TomTom and more.
Of course the shopping season isn't limited to electronics, so if you are in the market for toys, pet supplies, home and shop tools, books or kitchen supplies, then Amazon will have those categories covered as well. If you are looking for a deal you weren't able to get your hands on today, then there is always Monday.
Image credit: K2 images / Shutterstock