Moto X Cyber Monday deal to be available again, Motorola says sorry for screwing it up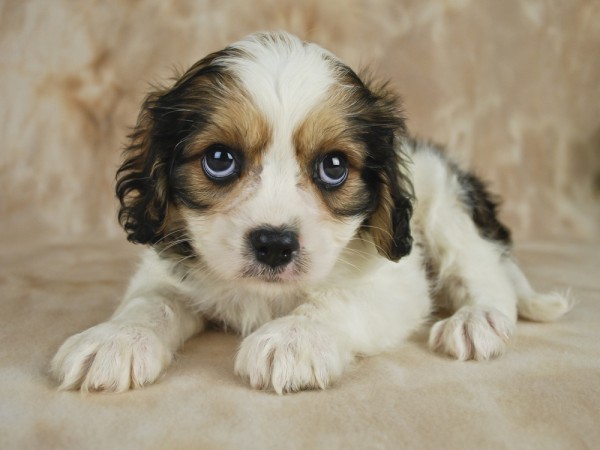 It is not out of the ordinary for a website to experience technical issues when a good deal is available for a very appealing product. It is a strong possibility on Black Friday and Cyber Monday in fact. Based on my personal experience, those who do not manage to get their hands on what they wanted are treated as collateral victims or just unlucky, and will not get a second chance at pressing that buy button.
A similar issue occurred during Motorola's Cyber Monday deal for the Moto X -- the site was barely usable, because the company did not conduct proper testing prior to launching the deal and due to "overwhelming demand". On Motorola's blog, CEO Dennis Woodside issued a public apology and announced a resolution, right before Cyber Monday ended.
"I want to apologize to our customers and fans for the issues we experienced on our website with our Cyber Monday promotion. I want you to understand what happened, and what we are doing to rectify the situation", says Woodside. "Thus, when we opened the promotion this morning, an extraordinary spike in concurrent orders caused our website to go down. We couldn't fulfill orders. The site became unstable. While some orders were filled, many customers tried all day to place their orders, unsuccessfully. Customers were left frustrated".
Motorola is trying to make up for its website going down by revealing that the Moto X will be available again with the same discount, on Wednesday December 4 and Monday December 9, at 12 PM EST/9 AM PST. The smartphone will be available for $349 in 16 GB trim and, even though it was not specifically mentioned, the 32 GB version will likely be offered as well for $399 (the Developer Edition ships with 32 GB of storage).
To sweeten the apology, Woodside says that there will be more units available and accessories at a discount. "We will double the quantity of phones available, while supplies last, to allow as many people as possible to take advantage of the promotion. We're also extending the 30 percent off offer on accessories to these two days".
Photo Credit: JStaley401/Shutterstock