The PC is dying, and the tablet's future isn't looking so healthy now either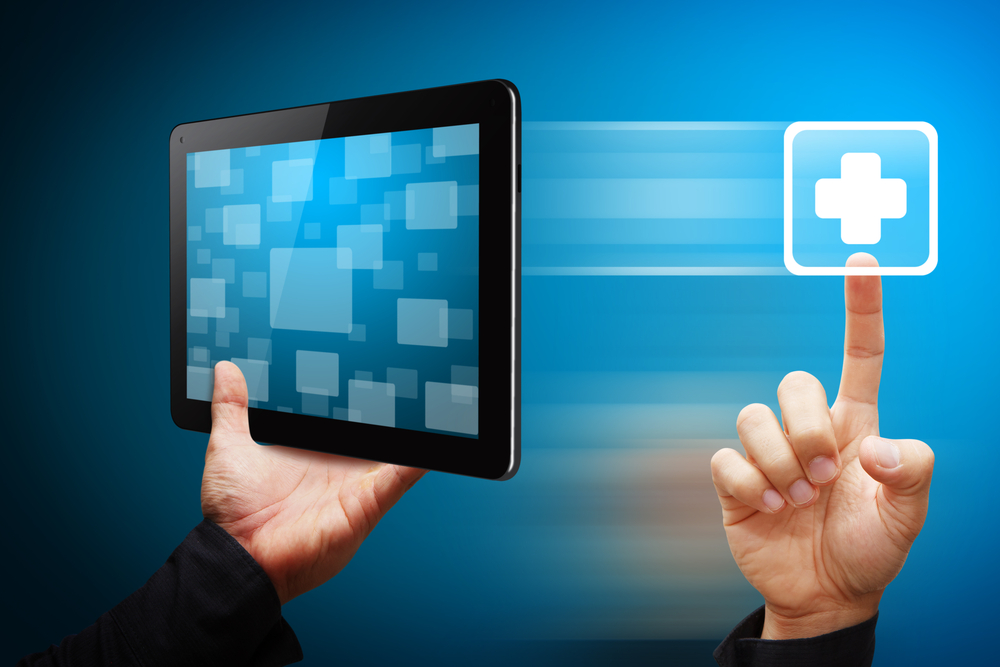 There are several explanations as to why PC sales are so dire. Users have few compelling reasons to upgrade -- existing systems can still run all the latest software, and touch really isn't the major selling point that manufacturers believe it to be. The rise of the tablet has played a major role in the PC's demise too, providing casual users with a more flexible alternative.
While tablets have enjoyed rapid growth over the past couple of years, and phenomenal sales numbers will surely be racked up this holiday season, the International Data Corporation (IDC) has sounded a word of caution, lowering its tablet shipment forecasts, and predicting growth to start slowing by as soon as next year.
IDC's Worldwide Quarterly Tablet Tracker expects global tablet shipments to reach 221.3 million units in 2013. This is down marginally from IDC's previous forecast of 227.4 million, but still 53.5 percent higher than 2012 levels. 2014 shipments are predicted to reach 270.5 million units, showing much slower 22.2 percent year over year growth. By 2017, IDC believes annual market growth will have slowed significantly to single-digit percentages and shipments to have peaked at 386.3 million units. This is down some 20.7 million units from IDC's previous forecast.
So what's the reason for shrinking tablet shipments? Phablets. As Michelle Smith said in her What's next for tablet technology? piece, these oversized smartphones are great for users (with big pockets) who don't want to double up on data plans or lug around both a phone and a tablet. IDC explains the appeal thusly: "The market has trended toward small tablets in a big way over the last 24 months, but the rise of large phones could well push consumers back toward larger tablets as the difference between a 6-inch smartphone and a 7-inch tablet isn't great enough to warrant purchasing both".
"In some markets consumers are already making the choice to buy a large smartphone rather than buying a small tablet, and as a result we've lowered our long-term forecast," says Tom Mainelli, research director, Tablets. "Meanwhile, in mature markets like the US where tablets have been shipping in large volumes since 2010 and are already well established, we're less concerned about big phones cannibalizing shipments and more worried about market saturation".
IDC sees a transition towards larger devices, something that will benefit Windows, although don't expect Windows 8.1 slates to start selling close to iPad or Android tablet levels any time soon.
"For months, Microsoft and Intel have been promising more affordable Windows tablets and 2-in-1 devices," says Jitesh Ubrani, research analyst, Worldwide Tablet Tracker. "This holiday season, we expect a huge push for these devices as both companies flex their marketing muscles; however we still don't expect them to gain much traction. We're already halfway through the holiday quarter, and though there have been some relatively high-profile launches from the likes of Dell, HP, and Lenovo, we've yet to see widespread availability of these devices, making it difficult for Windows to gain share during this crucial period".
Tablet OS Market Share, 2012 - 2017
| | | | |
| --- | --- | --- | --- |
| Tablet OS | 2012 Market Share | 2013 Market Share* | 2017 Market Share* |
| Android | 52.0% | 60.8% | 58.8% |
| iOS | 45.6% | 35.0% | 30.6% |
| Windows | 0.9% | 3.4% | 10.2% |
| Other | 1.4% | 0.8% | 0.4% |
| Grand Total | 100.0% | 100.0% | 100.0% |
Source: IDC Worldwide Quarterly Tablet Tracker, December 2013
* Forecast
Photo Credit: watcharakun/Shutterstock